Strain
It's early days at the moment as i am going for a long cure to make up for the horrific drying i did, but so far it no longer tastes like mowed lawn and its incredibly strong, so all good. As i have never grown anything in my life i am gobsmacked at how much this plant grew itself. A real idiot proof strain. Even down to getting fried in drying, its still produced some potent smoke. When I grow her again i will use a smaller p[ot as she barely touched the 3 gallon pot in the 9 weeks of growing, probably get away with 1 gallon easy.
The Outcome
What's on the scales?
Bud dry weight
What's on the scales?
Bud dry weight
What's on the scales?
Bud wet weight
What's on the scales?
Bud wet weight
Harvested
1 plant
Number of plants harvested
Light
600 watt
Total light power used
Tastes like
Flowery
Fruity
Herbs
Feels like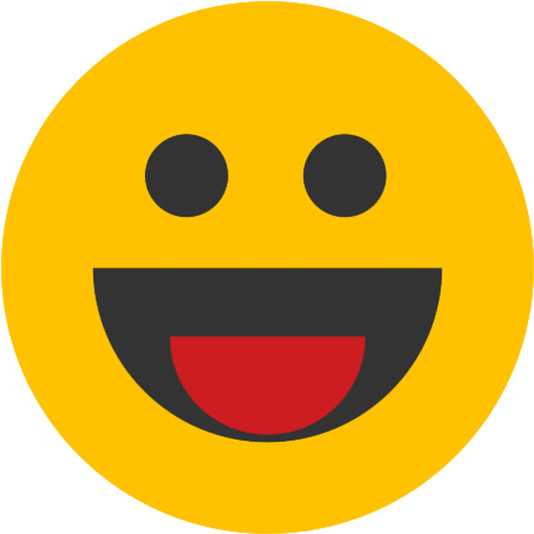 Euphoric
Giggly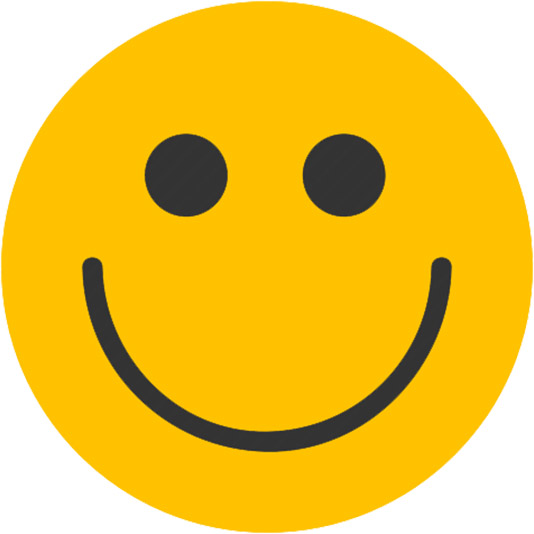 Happy
Dry mouth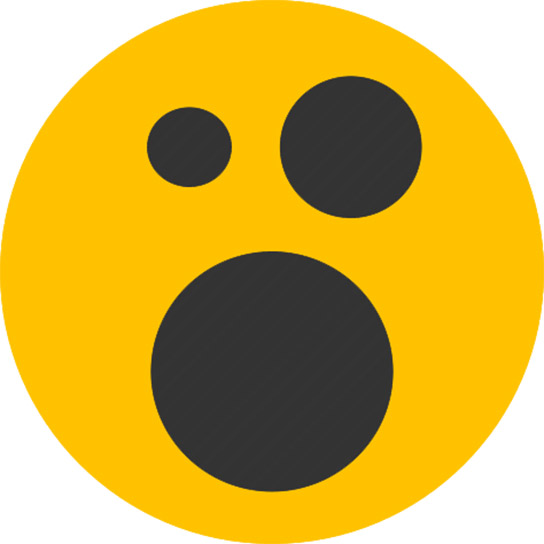 Paranoia
Nutrients
Commented by

Mrs_wake_n_bake

1 month ago
this plant was everything I had hoped it would be. It never grew more then 45 cm and started flowering within 2 weeks and just fattened up throughout. Minimal leaf trim, no problems with it a all.

Perfect plant for small spaces and minimal knowledge. I loved growing this plant so much, absolutely beautiful therapeutic and relaxing to cultivate. Using advanced nutrients really made my grow easy as i knew nothing about nutrients and they do ph perfect which took one more possible problem away. I cant wait now to see what it weighs and tastes like.

Update.
Ok, made a humongous **** up in drying. Thought i was avoiding mould by drying in my little veg tent on a drying rack with air from my intake fan blowing through and getting sucked out into my main tent.... yes, all that air blowing directly on my bud and no need to guess what happened. Within 24 hours i had tiny crispy buds and was feeling very very pissed at myself for making such a massive mistake after all my hard work. So then attempted to smoke a bud and for the first time in 30 odd years of smoking put it out on the first drag and said yuk, dont think so. Full of chlorophyll tasted and smelt like cat pee.
So then i did a bit of research and chopped some fresh leaves and stem of my other plant and jarred it with them, opened the jar a few times a day for first couple of days, then boveda pack arrived and i jarred it and put it away for the day.
Well this morning i decided to see if there was any saving it. Opened the jar to fragrant buds not wet hay and no longer crispy and so i myself a delicate tester in case it was rank i didnt want to risk too much,
Result is i am off my tits. I only smoked half and my nut was done. As it still is an hour later on typing this. Can you tell? Quite honestly the strongest hitting weed i have ever smoked, and i have smoked a lot! Did my 300 grams get concentrated to make it stronger? A whole cola shrunk into a spliff, would all the trichomes still be there, just shrunken? Honestly, i am clattered!, was supposed to be a mild daytime smoke and i am sat at my desk grinning and writing in my grow diary instead of actually working.
Need to get my head straight right after i find something to eat ...LOL!

So final update is, the cleanest and most uplifting smoke in years. I am overjoyed at the result and I haven't stopped smiling since it started out from seed. Wouldn't hesitate to grow it again.
Comments