Strain

I think this was a very easy strain to grow. Since is my first grow I did some mistakes and this strain forgived me everytime. During this grow I did not meet any big problem.
The Outcome
What's on the scales?
Bud dry weight
What's on the scales?
Bud dry weight
What's on the scales?
Bud wet weight
What's on the scales?
Bud wet weight
Harvested
2 plants
Number of plants harvested
Light
700 watt
Total light power used
Tastes like
Berries
Fruity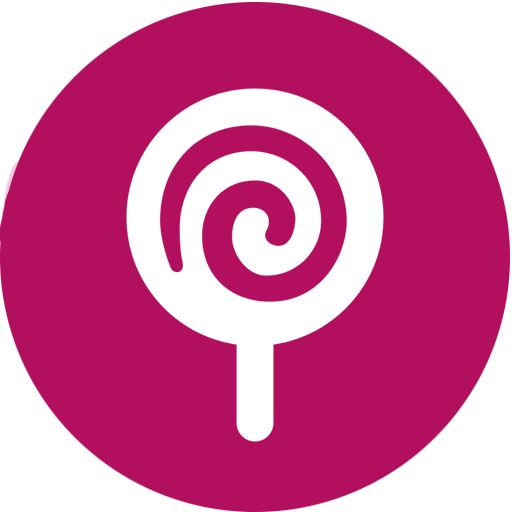 Sweet
Feels like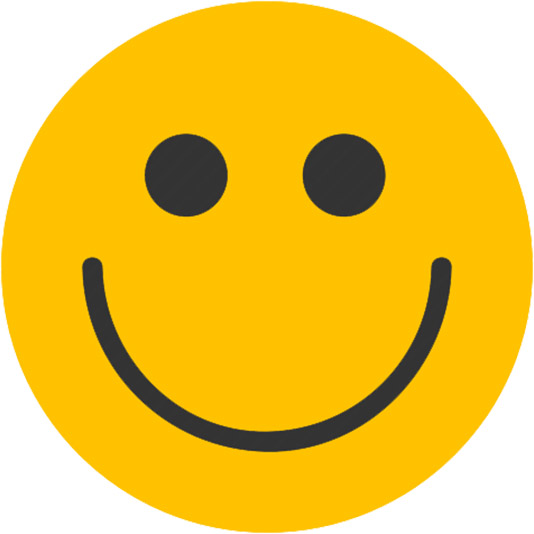 Happy
Hungry
Relaxed
Dry eyes
Dry mouth
Nutrients
Commented by
Twisted_Forest
I did it! I am very proud of my first grow. I was not expecting very much but what I get I am satisfied. I find that it was very fun to grow my own weed and I think I will learn from futur grow and like it even more!

Now let's talk more about this grow.

1- The germination was nice but next time I will use a heating mat that I buy. I think I can improve the seedling part with it.
2- First week of veg was going very fast for me but I definitly love how topping work but I think I did it too late. Next time I will do it earlier. The transplantation was kind of late too. NExt time I want to try it earlier.
3- During veg it was nice and easy but I think I can do more trimming and LST to help growing big branch. The net was defenitly one of the best thing that helped me. I loved how the plant fill it and push it.
4- I may have waited too long for veg time for the space I had... they kind of explose during the first few weeks of flower.
5- Flowering time, I think I could have trimmed more little buds but not very much. I tryed to use molasses to get bigger and stickier buds but It did nothing more then a nice flavor.. Maybe I used it too late.
6- I have hang them and let it dry for about 5 days. after that I have cure them for around 1-2 week.
In resume I am proud of this grow and hope I will learn more and become better! Thank for all of you who helped me and supported me!