Strain

SMOKE REVIEW:
Will be updated as soon as the bud is dried and cured.
:muscle:
The Outcome
What's on the scales?
Bud dry weight
What's on the scales?
Bud dry weight
Harvested
2 plants
Number of plants harvested
Light
600 watt
Total light power used
Tastes like
Earthy
Flowery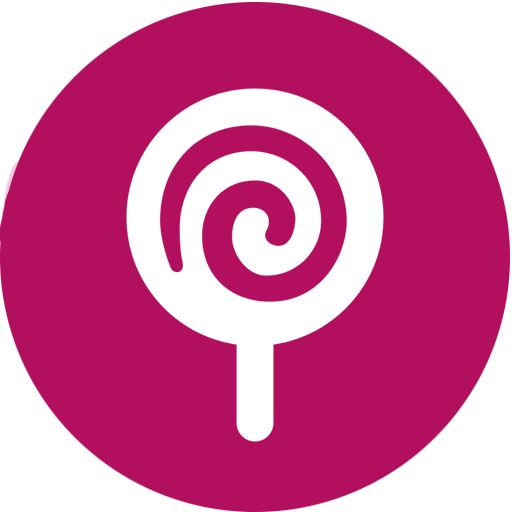 Sweet
Feels like
Giggly
Relaxed
Sleepy
Dry mouth
Nutrients
Commented by
Nordicislandgrower
The girls have been chopped down!
The trichomes are mostly amber, the buds are rockhard, they are all covered in trichs, super frosty!
The smell is amazing, really sweet and strong on the nose.
I will give a detailed smoke review and update all the taste and effect + the dry weight of the buds.
Can't wait to smoke this strain.
I didn't add the wet weight because i don't really need it + i did not weigh it wet :joy:
Good growing everyone!
Smoke review