Strain

Grow Specs:

Strains: Chilly Cheese Dog (Northern Cheese Haze x Sour Hound)
Nicknames: CCD, NCHS
Breeder: Mephisto Genetics
Grow Schedule to Date:
Sprout (all): 9/7/17
Age (all): Day 72 as of 11/18/17

Updates and Observations:
Height:
CCD - 17.5"

Everything I said in the other harvest report about Mephisto holds true for this plant as well.
The GGs were pretty cool but this CCD is one of the prettiest plants I have ever grown. The main cola is over 4" in diameter and the side colas are all almost as large.

The smell is very powerful, and smells a bit like feet but in a good way haha. Like feet with some cheese between the toes haha. I love it!

Smoke Report:
It has been about a month and a half of curing. The effect of the CCD is very sedating and a great relaxing herb for the end of the day. It is a very heavy body high that lasts a few hours. It messes with my speech at first which is strange. It is hard to explain but it just jumbles me up. Overall a great strain and I would definitely grow it again. Thanks Mephisto!

Happy growing everyone!
The Outcome
What's on the scales?
Bud dry weight
What's on the scales?
Bud dry weight
What's on the scales?
Bud wet weight
What's on the scales?
Bud wet weight
Harvested
1 plant
Number of plants harvested
Light
600 watt
Total light power used
Tastes like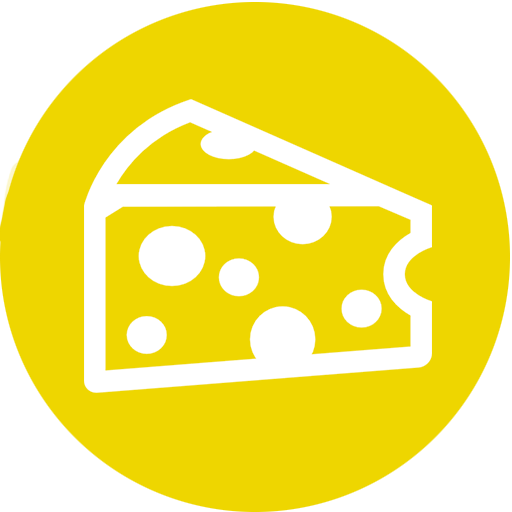 Cheese
Earthy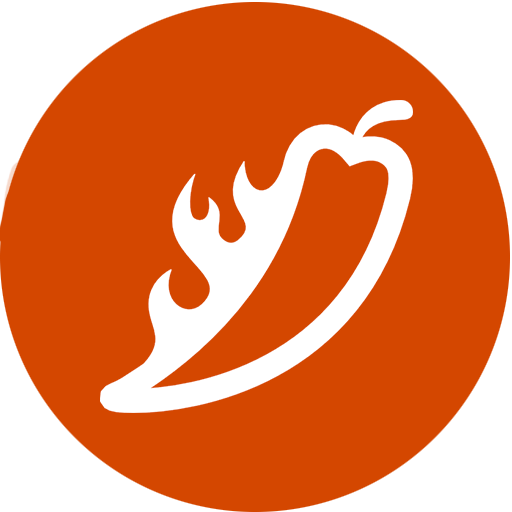 Pungent
Feels like
Hungry
Relaxed
Sleepy
Dry eyes
Dry mouth
Nutrients
Commented by
GrimbolTheDruid
The next frontier for me will be bottle free if I can. I want to try out no till organic growing. For some reason that style just really seems like it would compliment the way I like to treat these plants. Over the past several weeks I have learned so much about Cannabis by studying all the different available elements/how they are used, the soil food web, garden products, etc. I will not be that guy who says one method is better than the other. My favorite part of this hobby is that it is so versatile and can be changed to suit any need from a 5 gallon bucket to a 12' tree. It is all about finding what works best for you and what you enjoy.

My goal moving forward is to grow the highest quality medicine (subjective) for myself with the least amount of maintenance effort required, for as cheap as possible. My plan is to buy a commercial grade ~1000W LED, dial in super soil (costs pennies on the dollar to make only plain water needed), and automate my environment to optimum levels which should then allow me to produce quality medicine and reach my goal.
My next grow will not be for a long time unfortunately but hopefully not too long! I am most likely going to grow some CBD strains and some of the new Mephisto Lines as well!

This one felt really good to pull off. I had some seriously rough grows these last few times around and I have learned a lot of very valuable lessons that I will not forget.

Thanks to everyone who tuned in along the way. This is an awesome community, website, and I love posting my updates every week. Big shout out to my boy El Don :fist:, @Kronickobe, @Alaskangrowncaliraised, @Thefairybudmother, @B4RNS, @Meibabies, @Mephistogenetics, and of course @Growdiaries!

Cheers!
-G