Strain
Indica leaning, gassy and sweet with notes of blueberry. A winner.
The Outcome
What's on the scales?
Bud dry weight
What's on the scales?
Bud dry weight
Harvested
3 plants
Number of plants harvested
Light
250 watt
Total light power used
Tastes like
Berries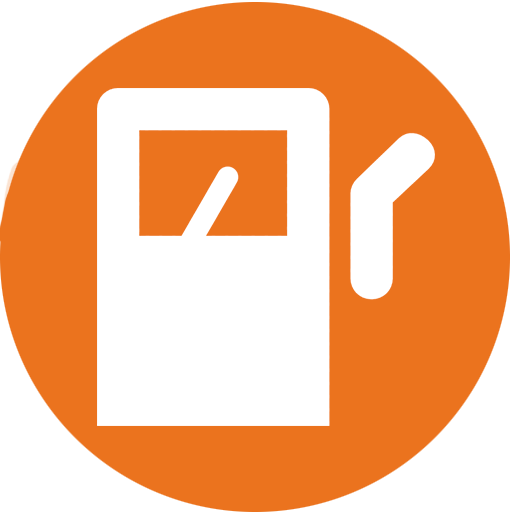 Diesel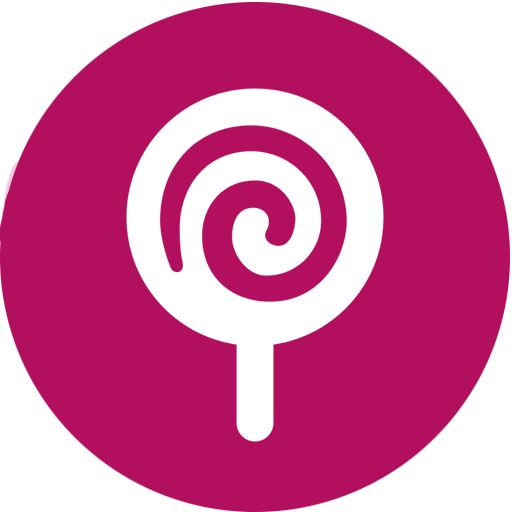 Sweet
Feels like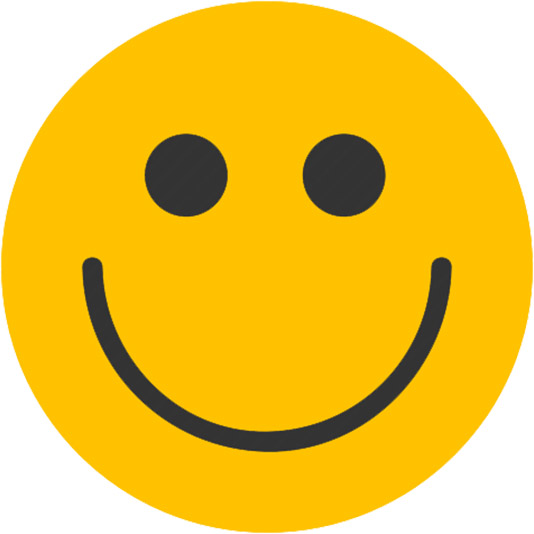 Happy
Relaxed
Sleepy
Dry mouth
Nutrients
Commented by
cannabistijuana

5 months ago
Overall a small harvest due to my impatience at getting my first indoor grow harvested. I'm disappointed but learning from these mistakes. Regardless, I harvested some tasty buds, can't wait to grow this one again.
Grow Questions
What's the best way to deal with cat urine in the medium? I've since limited the veg room but the damage has been done, how can I mitigate the damage?
Resolved
Techniques. Defoliation
Cat urine has high levels of ammonia and nitrogen,
You should water abundantly the most that you can leave well the surplus water
Good luck for your grow :blush: