Strain

This strain was extremely easy to grow, she responded well, was vibrant and strong, in veg she was fast and vigorous. As far as nutes go se took all well but showed some slight sensibility.
Many colas, that showed her sativa dominant genetics. Matured very fast from mid to end flower been ready one week before expected, with almost all hair orange, buds ended looking orange.
The Outcome
What's on the scales?
Bud dry weight
What's on the scales?
Bud dry weight
What's on the scales?
Bud wet weight
What's on the scales?
Bud wet weight
Harvested
1 plant
Number of plants harvested
Light
250 watt
Total light power used
Tastes like
Flowery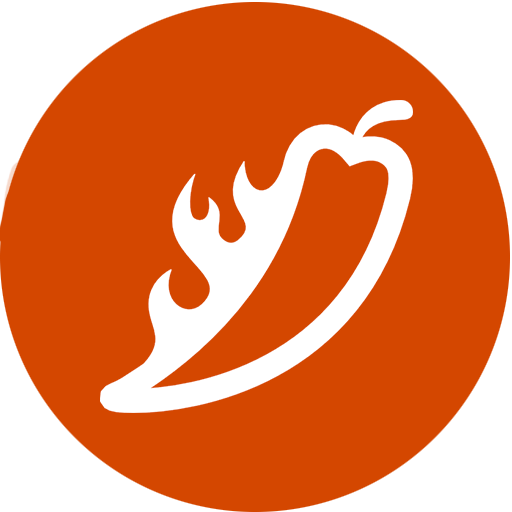 Pungent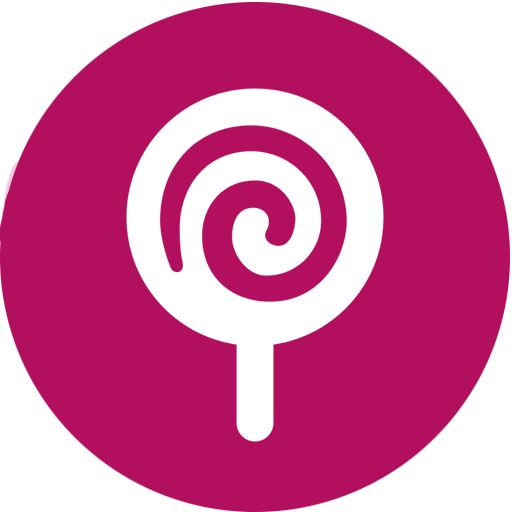 Sweet
Feels like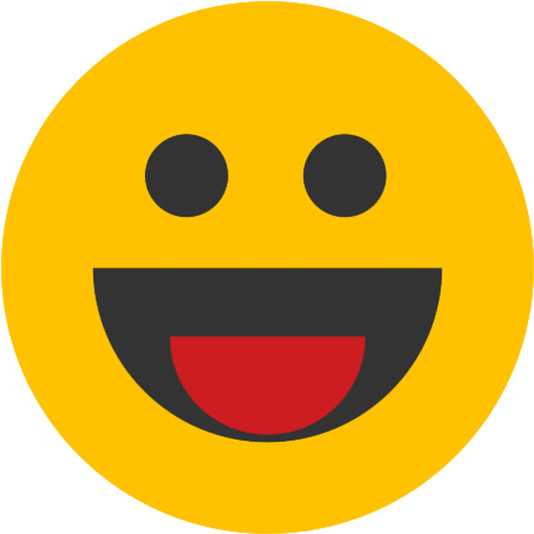 Euphoric
Giggly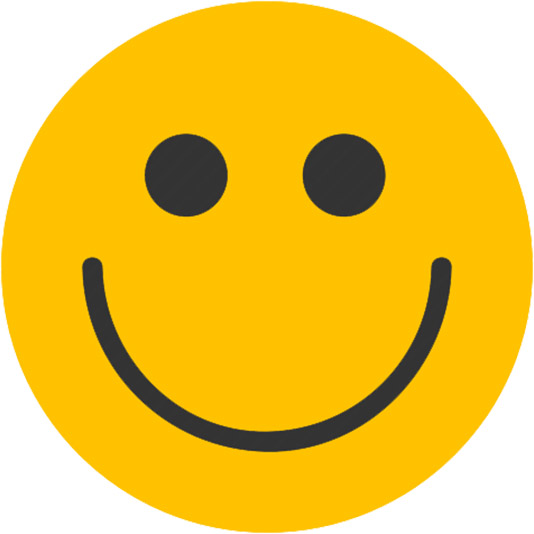 Happy
Dry eyes
Dry mouth
Nutrients
Commented by
CANNASIM
Training > topping, defoliation, and LST, using a cage for the first time, liked a lot to model a even canopy.
Girls wore grown in 15l fabric pots, I choose a higher pot so is not wide, my idea was to grow three, felt that 25l pots still ideal, the girls net bigger and have more room for the roots.
She was constant feed
> Watering 1 = Base Nutes + Recharge .
> Watering 2 = Boosters.
> Preventive Cal Mag every 15days +- .
Based on my feeling, and the leafs color I released some nutes or added so this is just an Idea on my schedule, no expressive or relevant burning.
— — —
Besides my LED fail everything went on point, flawless, they grew well and fast, weight was less than I expected, but for free beans is ok, can't expect anything.
For those looking for a Sativa dominant Hybrid this is a good strain to give a go, vigorous and easy to grow.
She was not fully flushed because i did not wanted to risk, though the final product ended smooth as the BB.
I'm a Heavy indica guy, so this is not the best choice for me, though the high is balanced and good for social events and gatherings so you don't feel sleepy.
Final product smell is like a pungent white tea, floral and sweet.
——
…To be continued… More on the high and effects once i get deeper in to it.
Smoke review