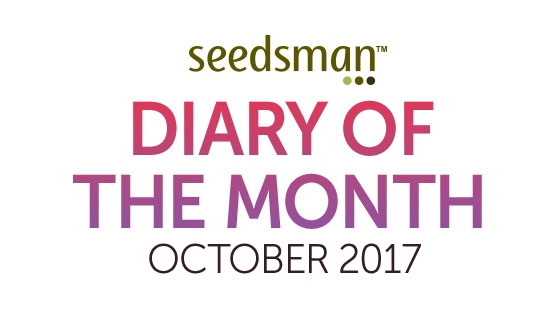 This October Seedsman has got 10 x Girl Scout Crack Feminised, 10 Jack Herer Feminised, 10 x Blueberry Feminised for TOP 10 Diaries of the Month PLUS 1 x Vivant Alternate Vaporizer, 5 x Hemp King Size Rolling Papers for the Grower of the Month!
You are now seeing the Diaries that are currently preselected for voting which will start on November 01 and will end on November 11, 2017.
GROWER of the MONTH is that 1 Grower whose COMMENTS get the most LIKES, given by other users in exchange for real advice or valuable suggestions. This Grower will be awarded with the same prizes as the Winners of the Diary of the Month contest!
It is extremely important that you give likes to the comments that are really worth it, ones that actually helped you or could help other members of our community.