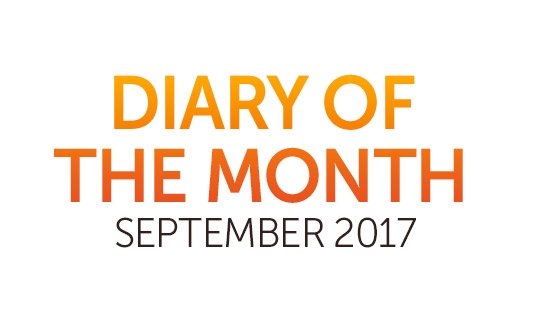 Ministry of Cannabis with their awards for Diary of the Month winners: 25 Auto Blue Amnesia seeds! The Gowerof the Month will be getting a special gift: A pack of 10 Mandarin Haze Seeds, a pack of 10 Autopilot XXL Feminized, a package of 5 Carnival Feminized seeds, a MoC T-shirt! Big Plant Science with their delicous grow solutions will be awarding TEN BEST Grow Diaries with: 2L of Power House, 1L of Calcium Plus, 1L of Micro Power, 1L of Bud Explosion, 1L of Stimulus, 1L of Aroma Boost, 199g of Premium Mykorrizia and 12 BiG Canna Plugs! September's Grower of the Month will get a full set of prizes PLUS extra 499g of Premium Mykorrizia and 36 BiG Canna Plugs!
You are now seeing the Diaries that are currently preselected for voting which will start on October 01 and will end on October 11, 2017.
GROWER of the MONTH is that 1 Grower whose COMMENTS get the most LIKES, given by other users in exchange for real advice or valuable suggestions. This Grower will be awarded with the same prizes as the Winners of the Diary of the Month contest!
It is extremely important that you give likes to the comments that are really worth it, ones that actually helped you or could help other members of our community.