Strain
Satisfied with her, hard indica buds with very beautiful color. Without flash dried buds showing very dark purple color, fresh buds more red-purple-pink color.
The Outcome
What's on the scales?
Bud dry weight
What's on the scales?
Bud dry weight
Harvested
1 plant
Number of plants harvested
Light
280 watt
Total light power used
Tastes like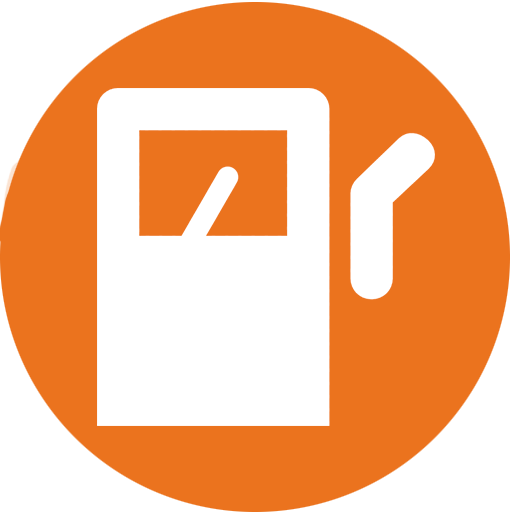 Diesel
Flowery
Woody
Feels like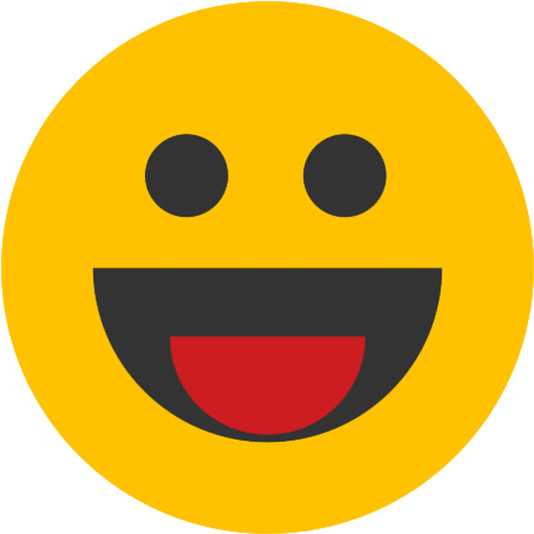 Euphoric
Relaxed
Sleepy
Nutrients
Commented by

KonopCh

2 months ago
I have 280W DIY COBs, but used only 40% maximum due to hot summer. But I will write 280W as I don't care about GPW, because it's not important to me, I don't care. Maybe should everyone forget GPW and include whole kWh used (fans, light W, driver W, hydro bubbles W, etc..).
Wet weight was 416g, I will update dry weight in 7-10 days.
Edit: dry weight is 97g.
Comments