Strain
Still waiting for this strain to completely dry up and cure, to experience its true effects and taste. Had to chop this girl down early cuz there was a storm and hurricane approaching so I didn't want my medicine to get rained on and turn mold. Weather forecast is pretty horendous for the next whole month so decided to chop her down since she was in her prime producing many trichs and I didn't want to ruin anything. Couldn't bring her in either cuz I don't have an indoor set up, i'm kinda a new grower n still learning many things everyday. Hopefully next time i'll be able to complete her cycle and improve a bit.
The Outcome
What's on the scales?
Bud dry weight
What's on the scales?
Bud dry weight
Harvested
1 plant
Number of plants harvested
Tastes like
Earthy
Fruity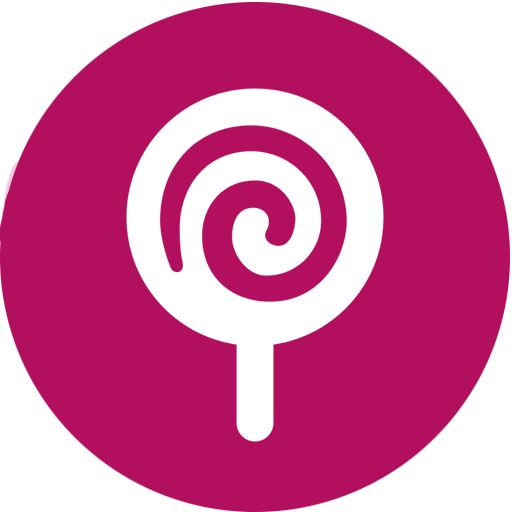 Sweet
Feels like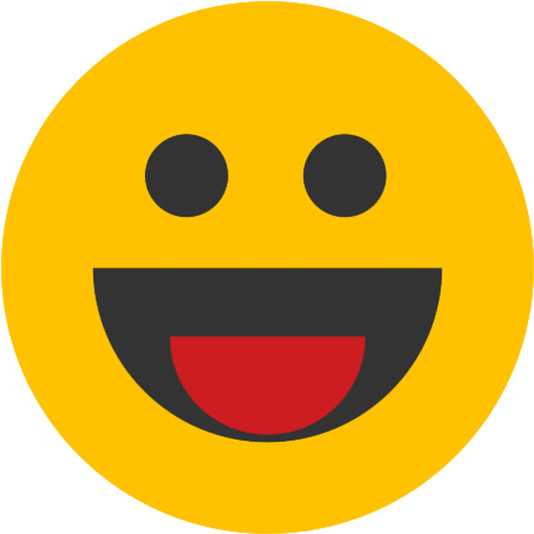 Euphoric
Relaxed
Sleepy
Nutrients
Commented by
cookiegrower

3 years ago
This strain is pretty easy to grow. She's quite resistant and not so weak, just gota keep giving her, her doses of water, nutrients, and good light, and she'll do you good. Keep her happy and complete her cycle, she will give you some nice buds that smoke great once dried and cured.