Strain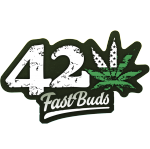 The smoke is great. The initial hit is musky fuel. The exhale is a lot sweeter than I expected. Hits you like a rock and gives a good initial head buzz followed very quickly with deep relaxation. Definitely an evening or night time strain. UPDATE: After another 2 weeks in jars this girl is Amazing! The inhale coats the throat nicely with no burn. It is super sticky, burns very slow and hits you like the beast of a Gorilla it is! Definitely locking your ass to the couch but not before a great euphoric relaxed cerebral high. Changing this to all stars! Thanks Fastbuds!!!
The Outcome
What's on the scales?
Bud dry weight
What's on the scales?
Bud dry weight
What's on the scales?
Bud wet weight
What's on the scales?
Bud wet weight
Harvested
1 plant
Number of plants harvested
Tastes like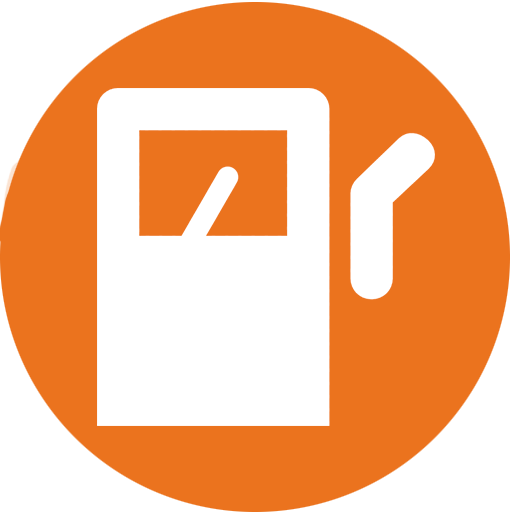 Diesel
Earthy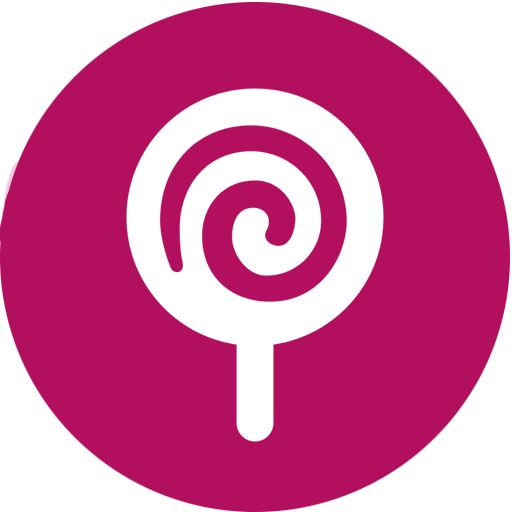 Sweet
Feels like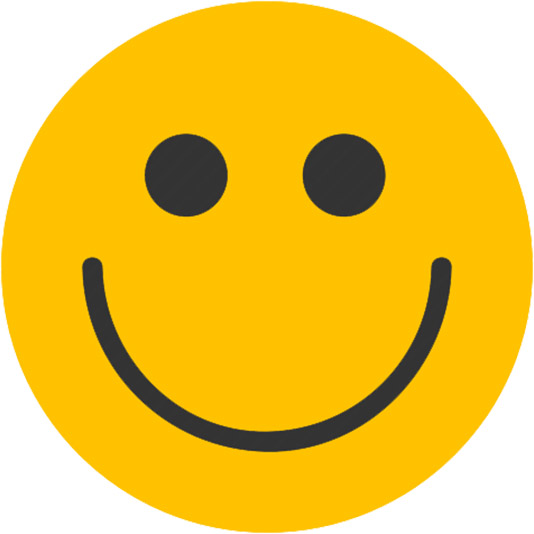 Happy
Relaxed
Sleepy
Dry mouth
Nutrients
Commented by
DJKY71
Really impressed with this plant. A horrible start having to leave the seeds unattended in the paper towel 5 days. Took her a while to get going and catch up, but when she did she rocked it! Easy grow. No training, no pruning. Sprayed her a couple of times with Neem oil when pests were on the other plants in the garden. They never bothered her. No pest, mold or diseases. Great outdoor plant. Can't wait to see what this strain does under 1000W for 20 hours a day. The wet trim was SUPER sticky. Dried 5 days. In jars 5 days. Smoke is green but amazing and getting better every day. The buds off the lower branches were a touch airy but very good. About 6 of 7 grams of larf and smokeable trim. The other 90 grams were solid chunky tight buds. All were absolutely covered in trichomes. So happy with Fastbuds genetics. Can't wait to get another one of these going.
Smoke review