Strain

I got 1.3 ounces dry from both plants. Maybe a little bit more. I smoked a couple bowls of it while I was trimming. This shit is fire. I was so high I went to make my lunch and forgot to turn on the stove. I was so high I thought I was going to die from being too high. Then my ass straight fell asleep. The smell is dank af. Loving that and it isn't even cured yet. Harshness? There was almost none and that was straight out of the dry. No cure. The taste left something to be desired. The taste should improve after the cure. Its flavor wasn't horrible, but it wasn't super tasty. It just needs that cure though.
The Outcome
What's on the scales?
Bud dry weight
What's on the scales?
Bud dry weight
What's on the scales?
Bud wet weight
What's on the scales?
Bud wet weight
Harvested
2 plants
Number of plants harvested
Light
600 watt
Total light power used
Tastes like
Pine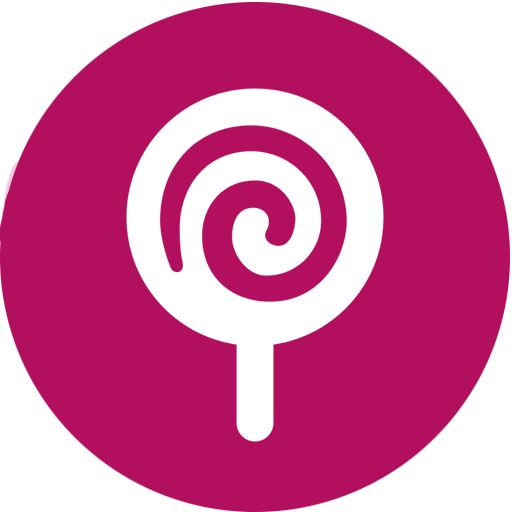 Sweet
Feels like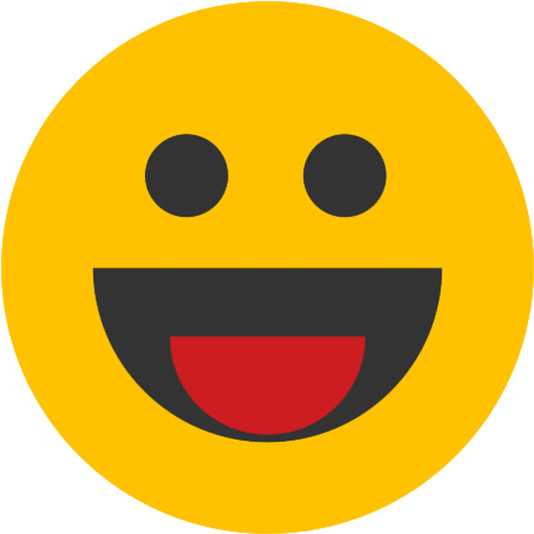 Euphoric
Hungry
Sleepy
Dry mouth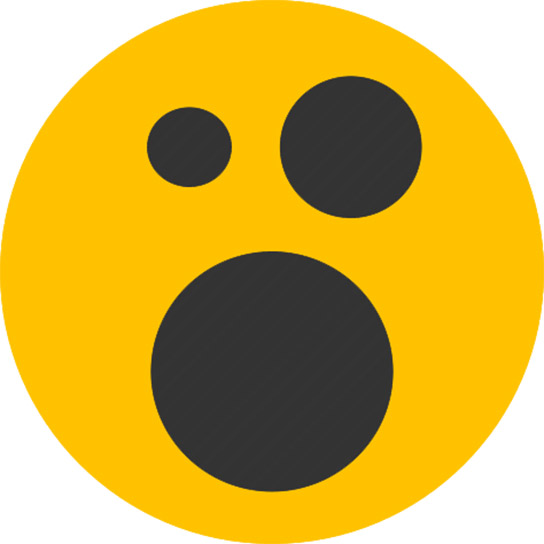 Paranoia
Insomnia
Stress
Nutrients
Lights
Tents
Commented by
Tjcashmoney
10/29 I may have waited slightly too long on the harvest. I checked trichomes and I have about 30% amber. It should be a couch lock high from what I've read. I prefer a head high, but that's ok. I gave the plants a big flush tonight and I am starting a 2 day dark period. I'll chop in a couple days. Dry finished November 7th. I sampled some. I had to. This isn't half bad. The taste is shit, but it is not harsh and the high is pretty good. I can't wait to see what a cure brings. I'll finalize this diary here shortly.

November 7. Dry finished. 7 days to dry. Cure is started. This shit is fire. I'm so thrilled with it. Yield was low. 1.3oz dry.
Smoke review
Grow diaries wasn't super awesome. A lot of people jump on your diary to comment hoping to get "likes" for imaginary internet karma. It took me a couple weeks to realize the comments on here are not genuine. That said — I thoroughly loved being able to create a diary. And now I can look back at my grows and see what I've done wrong and right. I can also look at pics of the entire grow and shit. That is super cool. I'll use grow diaries again.
Grow Questions
Rust spots on leaves
Check the pics and recommend something to help a newbie out. I've seen it for a couple weeks. I removed all leaves with necrosis, but it came back. I don't know for certain what it is. I think it might be a calcium deficiency. I was going to go out and get some gypsum, but I want
Resolved
Leaves. Color - Mottling
Show all Answers (2)
Removed
answered grow question 1 year ago
Hey dude!

Just looked at your diary and it says you are watering currently 2L every 24 hours - that could well be the root if your problems - at that stage I would say 2L every 2-3 days. Going back through previous weeks I would say overwatering has been ongoing.

It looks like pH issue on your new thin growth and multiple deficiencies on leaves - try reducing your daily waterings to only watering when the pot is dry and very light (a damp pot feels a LOT heavier than a dry one).

As you have fabric pots and organic nutes, you really do not need to water to runoff if that is your thinking - watering to runoff with organics is not necessary as you flush your good stuff out of the soil. Watering to a few drops of runoff is your friend with dry organics.

Try weighing your pot every 24 hours until you lift it up and feels like it has nothing but cotton wool inside - you are looking to water when pot is dry and light but before leafs start drooping. You can properly weigh them on bathroom scales or even a luggage scale hanger with your pot handles.

I will put a watering guide on here that might help but it is based on 11L fabric pots, although with dry nutrients so adjust your watering volumes based on that :)