Strain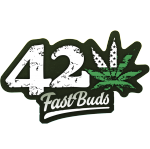 The high is a very pleasant one. One of the best highs i ever had. I am very relaxed, creative, euphoric, the pulse is not much higher as with other strains. Little bit of paranoid thoughts, but not too much, it's ok so. It's more an head high, and the next morning i have no problems to come out of bed and i'm feeling very clear in my brain.
The Outcome
What's on the scales?
Bud dry weight
What's on the scales?
Bud dry weight
What's on the scales?
Bud wet weight
What's on the scales?
Bud wet weight
Harvested
2 plants
Number of plants harvested
Light
150 watt
Total light power used
Tastes like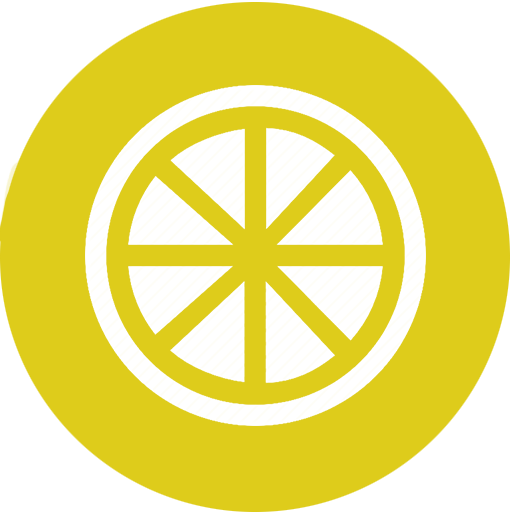 Citrus
Earthy
Herbs
Feels like
Creative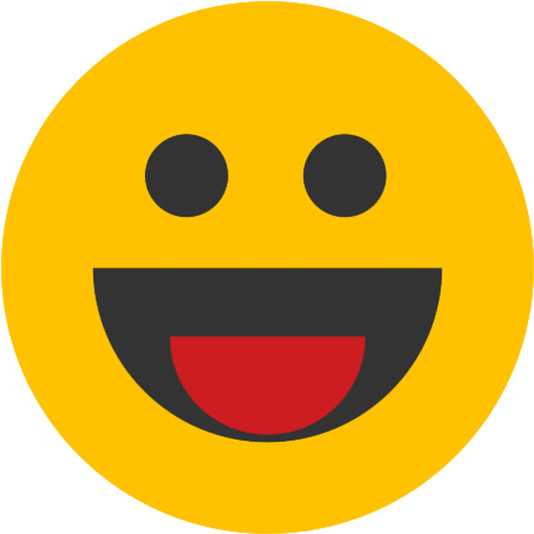 Euphoric
Relaxed
Dry mouth
Insomnia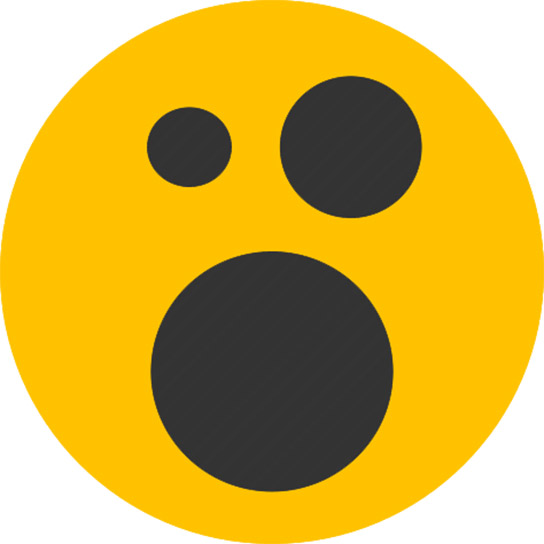 Paranoia
Nutrients
Commented by
DaveG
2-Nov - day 103

Harvest-tine of plant No.2

Today i harvested my 2nd Gorilla Glue Automatic - plant ("Plant No.2")
Yesterday i switched off th light, so the plant was 36 hrs in darkness.
After triming the buds i had an wet weight of 304 grams (including the stems)

So the dry-weight f plant No.2 will be approx. 60 grams.

My first plant had an wet weight of 262 grams, and the dry-weight is 50 g. - (Harvestreport in week 12)

Plant No.2 has wet 304 g, and i hop it will have 60 grams if the buds have been dried.
I have entered the complete dry-weight with 110 grams - if this will change , i will update the figures.

So i hop now, i can dry and cure all my yield without any mould-problems. The buds of plant No.1 are stored in jars and the Curing-process is in progress and the buds are looking good, and the smell is getting better with every day. 2 days ago i took out a little bud from a jar and tested - it was a really good high! I did'nt had to suffer too much with the paranoia-things, as i alway have with other strans. So i can say so far, that the gorilla glue gave me one of the best highs, i ever had ! :grinning:

This was my first grow, and it seems, that i had luck with this grow. But of course, it was this community here , who helped me very much and provided me with hints and motivated me.
So i want to thank @Mrs_Larimar, provided me always with good hints and tips, also @SpinnerGrow,
@mad_scientist, @BeefWellingtons they gave me some essential hints and last but not least @Bulbi my companion, with growing the Gorilla Glue at the same time as I did, and also motivated me and gave me hints and tips.:pray:
Hopefully i didn't forget anybody.
MANY THANKS TO ALL OF YOU! :clap::raised_hands:: 1::grinning:
Hopefully you understood all, what i have written and described here, my English is not the best:expressionless:
:grinning:
:grinning:
:grinning:00

=======================
Update - 7-Nov.

The buds are in progress of curing since 2 Days. Have added some pics with the buds in the jars.
:grinning:0
=========================
Update 12-Nov

Today i finished the work with making hash from the trim.
The trim was dried over 1 Week, shaked it with Hashmaker, and pressed the pollen with an piecemaker (pollenpress).
Outcome of both plants is 1.8 gram hash. (See photo):grinning:0

=====================
Update 15-Noc

Have weighted all the buds again, here is result after 4 weeks drying/curing of plant 1
And after 2 weeks drying/curing of plant 2:

Plant No.1: 52 grams
Plant No.2: 67 grams
So i have in summary 119 grams.
As i will loose a few grams during the curing- process, i can finalize now the complete weight of 2 plants Gorilla Glue Automatic with dry buds-weight 115 grams, and shaked Hash from the trim was 1.8 grams.:grinning::smiley::smiley:
=============================
Update 9-Dec 2018

Have weighted again today after 7 weeks drying/curing of plant No1
And 5 weeks drying/curing of plant No2:

Plant No1: 49 g (but i took approx. 2 g out from the jar for tests,:grinning: - so regularely it's 51 g)
Plant No2: 66 g
So in summary it is 117 g.
So i've lost weight with the curing-process of 1 grams for plant 1 and lost 1 gram for plant 2 in 3 weeks.
That's interesting.

This is my last update now, and i will close this diary.
Thanks again to the community for your help, your comments and your likes!:grinning:

BYE:grinning::grinning:00
Grow Questions
DaveG
week 6
started grow question 3 years ago
One of my plants has brown spots on the leaves (see photos in week 6)
2 old leaves on the bottom of the plant became yellow.
Ph-value should be ok, 6-6,5
Maybe the plant needs mor phosphor? Can i add more phosphor with the next sprinkle? Thank you in advance for your help.
Resolved
Leaves. Color - Mottling
Show all Answers (2)
Its hard to day in that light. try to make some pics in natural light.....at the moment it looks for me like calcium-magnesium defiency. ive postet you a helping site in the comments
DaveG
week 13
started grow question 3 years ago
Help plse. The small leaves on the buds have brown tips, some leaves are already completely .burned. Is this an nutrient-overload? I have flushed the plant now. Ph value is ok, Ec-value of drain is 0.6 ms/cm. Is this a problem for harvest? Guess it will be in 2-3 weeks. Thank you
Resolved
Leaves. Tips - Die
Hello ! It's more senescence phenomenon than feeding issue. The plant is near to be ready so she's starting to use all the nutrients available in the soil and in her leaves to achieve her flowering , at that stage their is nothing you can do to make her stop , it's a sign that she'll need to be chop soon. Did you check the trichomes ? With such a senescence they must be ready. I hope it will help you :grin::+1: