Strain
Cool taste and lots of trichomes, but I kinda spoiled mine, or had some weak genetics. Not sure what it was.
The Outcome
What's on the scales?
Bud dry weight
What's on the scales?
Bud dry weight
What's on the scales?
Bud wet weight
What's on the scales?
Bud wet weight
Harvested
1 plant
Number of plants harvested
Light
100 watt
Total light power used
Products

Gorilla Glue Auto
Delivery to Spain
Gorilla Glue Auto is a super light variety with an incredibly high THC level of 24%. It has excellent champion genetics and produces many strong buds covered with bright orange hairs. It is recommended to use pots up to 11-13 gallons (40-50 liters) for the best growth outdoor or bulbs of 600 to 1000 watts per m2, if growing indoors. As a result, the plant gives a very sticky "glue", large fat buds with the pine, sour lemon and diesel aroma after about 9 weeks. This trichome queen is the biggest and most potent strain from FastBuds. The effects of fun, positivity and euphoria increases progressively and mix of sativa and indica gives relaxation.
Genes
35% Indica / 65% Sativa
Tastes like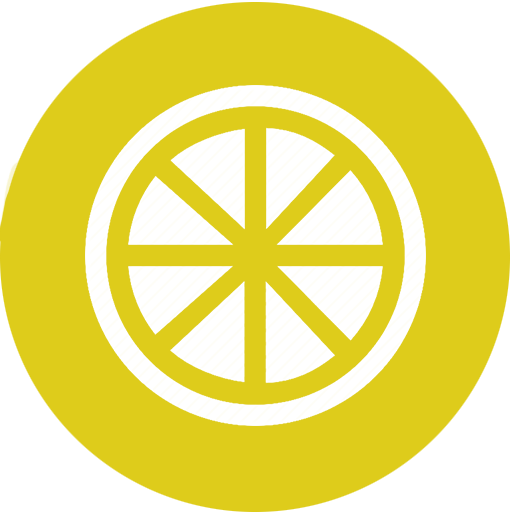 Citrus
Pine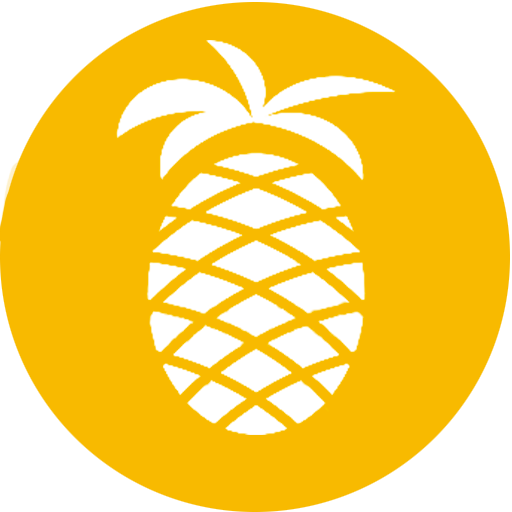 Tropical
Feels like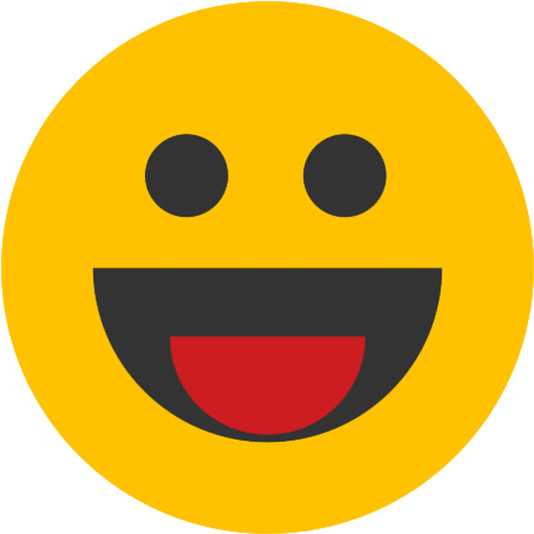 Euphoric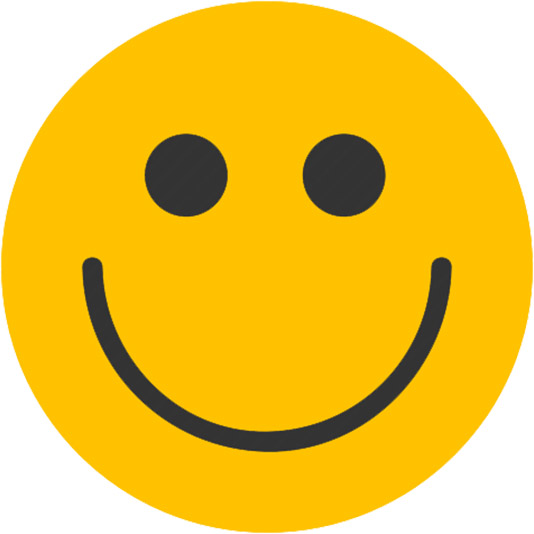 Happy
Hungry
Dry mouth
Commented by
bobtheblob

2 years ago
Well, things went wrong from the beginning, so no surprise about the yield. I decided to free some space and cut her to plant another seed.

Got about 2g of microwave dried stuff. My wife and I had a fun evening, and then we found ourselves in the kitchen eating chips with fruits at about 2 a.m. Sorry for the pics! But there was nothing to take pictures of, really. Hope next time gorilla will explode! Got 1 last seed of it saved for later
Grow Questions
bobtheblob
week 1
started grow question 2 years ago
Hey DWC people, what volume is best for small indoor grow? And How do you measure the volume, is it the volume of the solution or the whole pot?
Resolved
Techniques. Defoliation
Show all Answers (2)
Athos
answered grow question 2 years ago
What matters is the size of the reservoir. I fear that 5 liters will be too small; the problem you will struggle with is that the daily intake of solution will be a large percentage of the total reservoir volume, which will make the pH quite unstable; you might want to buffer it; that is dump both pH down and pH up so the pH will not change so easy. Good luck.
bobtheblob
week 3
started grow question 2 years ago
What about that weird root? Is it mutation or damage? I did funky stuff with PH trying to normalize it, though I got a different auto next to this one and it seems to look fine and got bigger already while being about 5 days younger.
Nothing wierd about that root, that's how gorilla glue grows basically it shoots down a bit more than others then reaches for the sides, veges a week longer for that reason. Check out a technique called toot pruning. Basically you can clip and prune a root system . As long as you clip less than 20% it shows actually stimulate growth. Time to experiment on a gorilla ? Hope this helps ! :rocket: