Strain
Really nice dense buds, one plant stayed small and the other medium sized. Buds all over the place, hardly any popcorn buds.

I did a fast dry on a small bud and tried it out, really nice smell when broken apart and smooth smoke even thou it had not been dried the right way and no curing.

I will add more info in couple of weeks when they have dried and cured a bit, but I think it will just get better! :)
The Outcome
What''s on the scales?
Bud dry weight
What''s on the scales?
Bud dry weight
Harvested
2 plants
Number of plants harvested
Light
133 watt
Total light power used
Tastes like
Berries
Fruity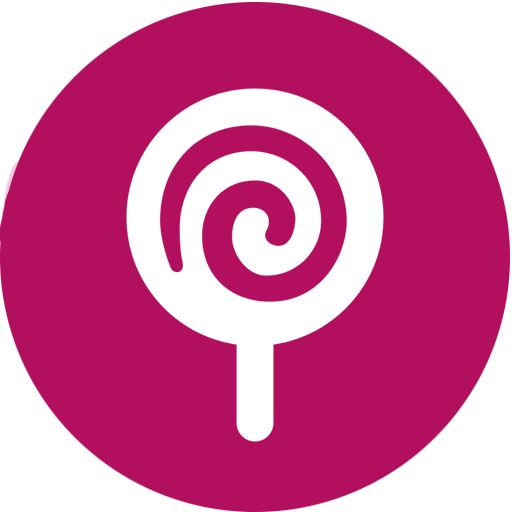 Sweet
Feels like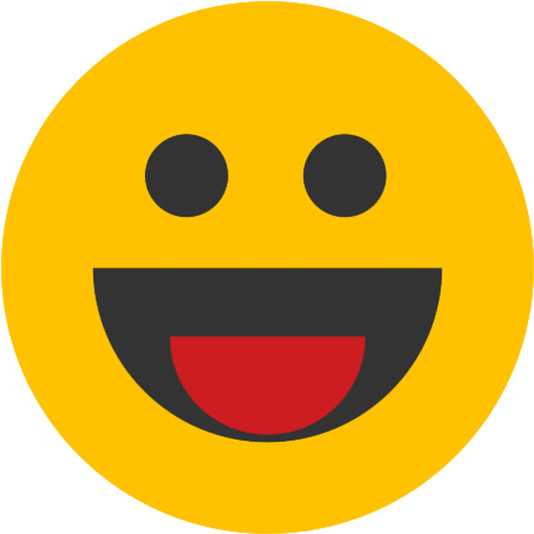 Euphoric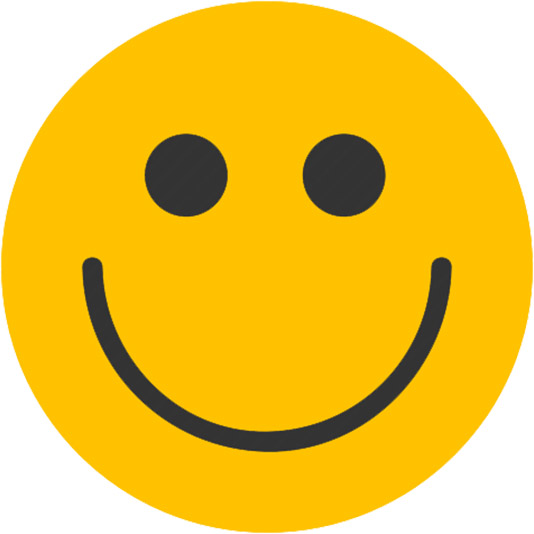 Happy
Hungry
Dry mouth
Nutrients
Commented by
ivik80

2 months ago
After 97 days they where harvested! The grow when good, even thou I starved them most of the grow. I wanted to see what happens when they got too little of either N, P or K.

Now I know :D

It was a good education and the outcome was still really good, much better then I hoped. I learned what happens if they have little food and that they drink much more in order to find food and the outcome of that.

I also learned the difference between nute burn and low K feeding, it almost looks the same but now I have really seen the difference and that info will help a lot in the future.

So all in all a good grow. They where easy to grow, they seemed to need more K compared to the two other strains I had going.

I will add more info about the actual smoke in couple of weeks when they had have time to dry slowly and cure for at least 2 weeks.
I will also add the final numbers when I start curing.

Update: They have been dried for almost 5 days now, I took them down and started cure process with Boveda 62% packs.
They start to smell wonderful, still 3-4 weeks of curing needed before I will start to smoke them regularly.

I also added final dry harvest weight which was 201g for both plants, that gives 1,51g/watt.