Grow Conditions
Watering Volume, per plant per 24h
Watering Volume, per plant per 24h
Nutrients
Key to Life Root microbes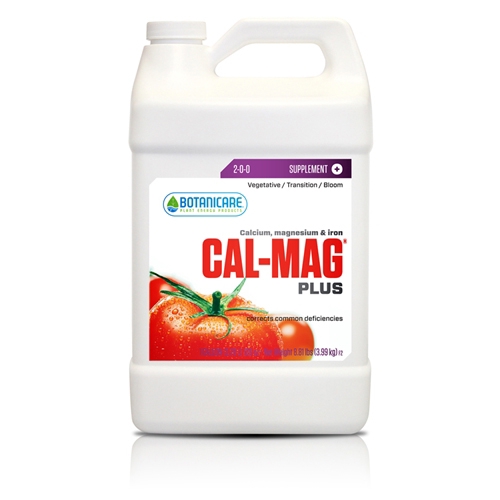 Cal-Mag Plus
Pure Blend Pro Grow
Commented by
TheFairyBudMother

6 days ago
Getting back to Thursday updates. I knocked a couple weeks off my other diaries because of slow growth while I was away for 2 weeks and had my lights too far but I may edit these to reflect reality. I'm not trying to be deceptive but to give an accurate picture of where the plants should be at, but I am realizing nature has a mind of its own when it comes to time.

First a few words about the little scrappy Gorilla Glue plants. They are about 10 days behind. I believe they are stunted further by potassium heavy soil or a ph imbalance. I have tried keeping them further away from light, putting them closer, and most recently, flushing thoroughly. But this is bagseed so it's possible that I'm dealing with genetics. The other Gorilla Glue is a rock star, a female one, I hope.

I did some creative pipe cleaner LST and mild and gradual defoliation to shape, while continuing to top.

Each plant has been getting an individual diet based on how the leaves are looking, but I have kept nutrients minimal because they are just on their 3rd week after transplanting and should be using what's in the soil. Using bottled spring water with CalMag and using about 1 tsp of homemade plain green tea kombucha as acidic ph down when needed. I intend to tranplant into 5 gal equivalent air pots in the next week or two. I do like the smart (fabric) pots, though. They don't retain water , drain really well, and make no mess. All the soil stays in the bag when flushing. We'll see how the roots look!

I had to raise the lights another 1" due to plant growth.

Foliar spraying with SM90 plus neem oil about 1x week and Safer soap spray (only soap, no pyrethrins) every 3 day due to some mild bug munching, I believe, or maybe I'm being paranoid. Just say no to bugs!
Comments