Strain
Harvested her on day 70 and she smells really fruity and sweet. Can definitely see where the 24 carat and hubbabubbasmelloscope come into play.

As long as you give her small amounts of nutes at a time she'll reward you with some nice fat buds that tend to take on a little pink tinge to it towards the end of flowering.

Gonna use my cardboard box to dry this time just to see how it compares to the herbs now dryer and I'll give a first report in about 4 days.

Update 1: surprisingly she gave quite a bit in the end. I ended up with just under 70g. Seems I'm on a streak this month. Happy I'm getting my numbers up.

She's tasting like a mix of fruitiness and sweetness. Not one overpowers the other so it's a nice balance. This is just the first taster with no cure so I'm hoping the cure brings out more flavors.

I'll update again in two weeks.

Update 2: after about a month of curing the jar is a delight to open. A very complex smell of sourness and fruits hits you as soon as you open it and the buds are a dark green colour.

The smoke taste hasn't changed as much but seems to have melded together in a sour sweetness taste with a bit of a fruity taste in the back.

Unfortunately this was my last seed but I enjoyed growing and smoking her.

A nice medium sized plant (after training) that will reward you with big buds and a nice sour fruity smoke.
The Outcome
What's on the scales?
Bud dry weight
What's on the scales?
Bud dry weight
What's on the scales?
Bud wet weight
What's on the scales?
Bud wet weight
Harvested
1 plant
Number of plants harvested
Light
250 watt
Total light power used
Tastes like
Fruity
Sour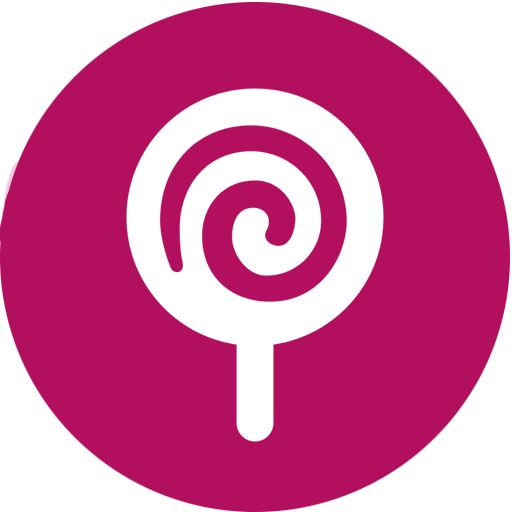 Sweet
Feels like
Relaxed
Uplifted
Dry eyes
Nutrients
Commented by
Gr33nFi3ld

8 months ago
Overall an easy plant to grow and as low as you keep the nitrogen to a minimum she'll not want for much else.

I trained her as otherwise she'd grow up to be a massive plant so it's best to spread that vertical growth horizontally.

She gives some nice fat buds in the end and they'll be ready about 70 days from seedling and it smells just like it tastes. Sweet, fruity and sour after taste.

More of a couch lock high to the smoke and you'll be feeling relaxed and able to binge watch some series no probs with this one.

Another lovely smoke from Mephisto if you want to try one of their older crosses.