Strain
Strain ran outside stellar putting up with mother natures cruelty and harsh shitty growing conditions we had this year. Had not a single bug issue when everyone I know was battling bugs outside including myself on other plants I had out there. Must have been her putrid citrus stank warding em away lmfao!

Wonderful strain for outdoors!!!

No mold or PM issues even with the heavy rainfall and high rh on the daily during flower.

Very resistant genetics, and very potent flavorful finished product!
A must try for all connoisseurs.
The Outcome
What's on the scales?
Bud dry weight
What's on the scales?
Bud dry weight
What's on the scales?
Bud wet weight
What's on the scales?
Bud wet weight
Harvested
1 plant
Number of plants harvested
Tastes like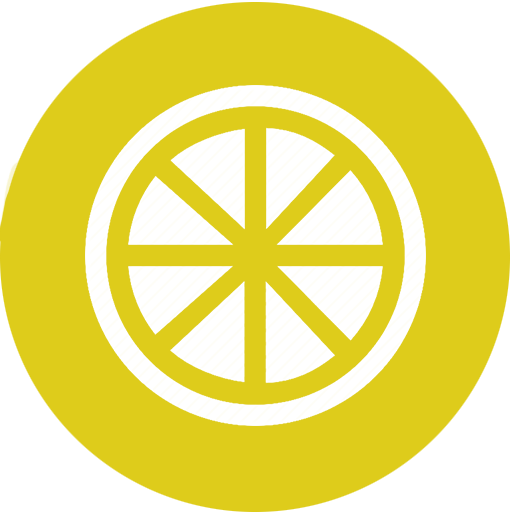 Citrus
Sour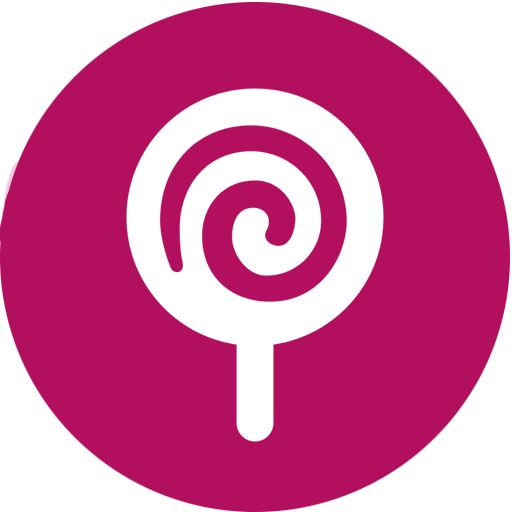 Sweet
Feels like
Energetic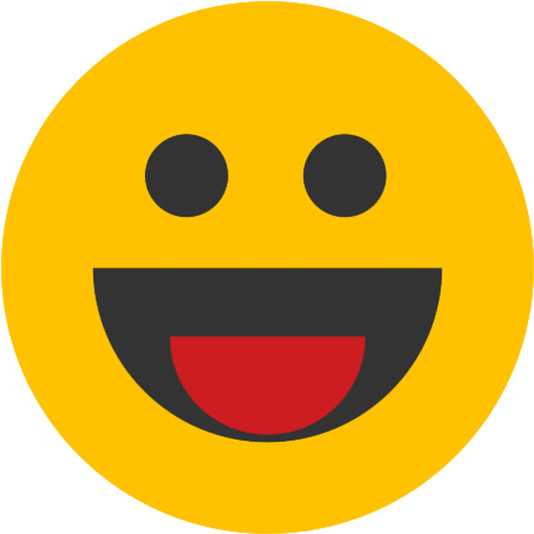 Euphoric
Giggly
Dry eyes
Nutrients
Commented by
416fireman

6 months ago
Very resistant genetics 10 outta 10 for that! But get yourself a good pair of trimming scissors cause this variety is LEAFY! The sativa runs deep in her and the flowers truely show it. A trimming session with the Ghost train can easily lead to carpal tunnel and for that she gets a 5 outta 10 for leaf to bud ratio.

Once trimmed back the buds are fluffy and have the signature sativa look. But are extremely sticky and so visibly resinous it has u licking your lips. Like frosty sativa spires its really quite lovely. But due to the lack of density and mass shes getting a 8 outta 10 for bag appeal.

Now for smell and taste... it smells like putrid citrus! A dank that would have lightweights fearing its capability. Almost like as if u ate a bouquet of grapefruits, lemons, limes, tangerines

oranges than puked it all out. Absoloutley Rancid just oozing its potency. Its flavour is a bouquet of sweet and sour citrus draws! Almost like it's super sweet on inhale and sour and tangy on exhale! Amazing complexity that really develops in your mouth. I believe I've tasted every kind of citrus u can think of in one draw or another. Just out of this world terpes and just something I've never had before or even similar... and for that she gets a 10 outta 10 for flavour and aroma.

Keep this one simple 22 grams of sugar leaves to only 15 grams of bud and 15 weeks of grow time.She ain't a big yielder that's for sure. 5 outta 10 for yield.

And now for the main squeeze the buzz. Upon my first three tokes of the ghost train I was already Bruce Lee cross kicked with euphoria. You know when u RIP a large dab and u get the sweats! No kidding I got that in 3. I was On cloud nine flying on a 100% sativa head high after my next rotation. Truely invigorating and energetic high.
All mental and cerebral. Allowing u to focus right in on a task and literally zone right out into an activity. Felt like I had the patience and energy to take my 2 toddlers to the grocery store... like I said I thought lmfao. But u get the sence of extreme focus and patience. Amazing all day smoke puff puff get shit done! For that if I could shed be off the scale but unfortunately she get her 10 outta 10 for her buzz! POWERHOUSE SATIVA :fire::bomb::boom:

In the end I was shooting for a ounce outta this late sativa in a 1 gallon pot... and she fell quite shy at 15 grams. But the flowers we got are POTENT AF so I am quite happy. Wanted to give her a 7 for the fucking sugar leaf mass but the potency and flavor far make up for it so I will give her an all around 9 outta 10 and will be growing her again!

Mabey we even might pop those 2 beans she carried! Will update with her extract from the sugar leaves! Until than Happy growing and stay lit fam!

***UPDATE

So we ran our extractions and man this shit is a concentrate machine! It came out golden blonde with flavor outta this world! One tiny dab has u flying to the moon and back on a euphoria rocket engine called the ghost train! The potency and yield from her sugar leaves is superior to most runs I've done! The flavour is amazing ud swear we ran some of the highest quality buds to achieve this final product n many have already asked!

Imma enjoy these dabs

Making this harvest that much better! To me the dab weight is in there with my yield weight... but I've left it off the chart and kept the weight just the flower weight for now. Happy growing and stay lit fam.