Strain
Genetics courtesy of i49 seed bank. The GG#4 grew quite well. It was highly resistant to fluctuating environment and was easy to grow. Didn't really have any issues with these genetics and I'm a newbie, so I wouldn't be opposed to growing it again or recommending it to another new grower. High potency strain w/ breeder notes mirroring tastes, smells and THC quantity. Product was exactly as advertised. The quantity was low, but that was due to the techniques I implemented, not the strain/genetics itself. Would like to grow again just to bring the plant to it's full potential and see where I can improve.
The Outcome
What's on the scales?
Bud dry weight
What's on the scales?
Bud dry weight
What's on the scales?
Bud wet weight
What's on the scales?
Bud wet weight
Harvested
3 plants
Number of plants harvested
Light
235 watt
Total light power used
Tastes like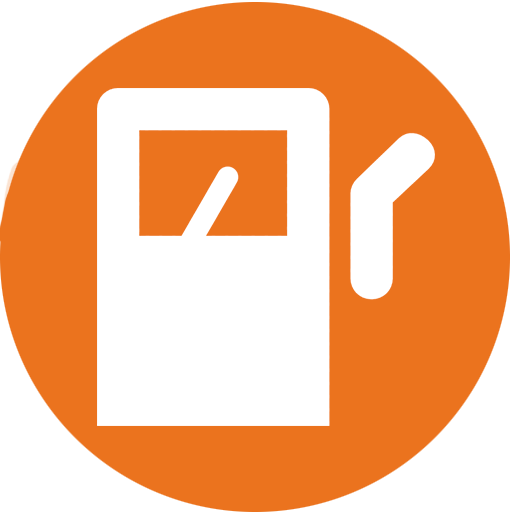 Diesel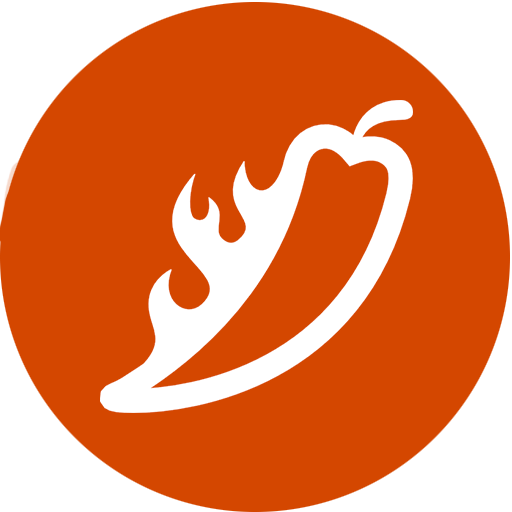 Pungent
Feels like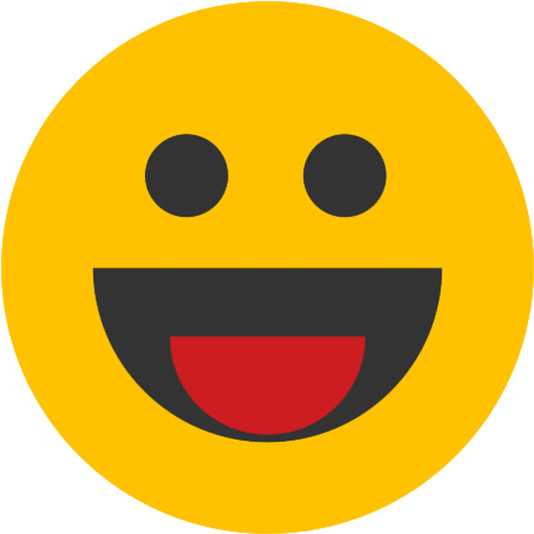 Euphoric
Hungry
Relaxed
Dry eyes
Dry mouth
Nutrients
Commented by
Jinks101

6 months ago
:wave::clap::wave:Quick shout out to the following: @Mrs_Larimar, @Suicidal, @ROM101, @BeanswithPork, @BuddingBudda, @Visions, @Girlybudz, @ghostface00132, @Weedawan and @Cbalderson60. Whether you gave me advice, well wishes and/or support, I am more then grateful to have all of you rooting for the success of this grow and your moral support as a newbie to growing. It can be intimidating not knowing what to expect your first grow, but after finding growdiaries.com and all of you, I know I will have continued success in the future. So! Thank you again and thanks to GrowDiaries.com for providing such a great journaling site and for helping connect passionate growers in one place.

Also, a personal thank you to i49 seed bank for their incredibly good customer service, great genetics, free seeds and overall great grow support. They have done nothing but impress me and I am looking forward to continue growing through them. THANKS i49!!!!

The numbers:

GG#4, plant #1 - 23 Grams ( .82 ounce)

GG#4, plant #2 - 26 Grams ( .92 ounce)

GG#4, plant #3 - 26 Grams ( .92 ounce)

GG#4, plant #1, 2 and 3 popcorn nuggets- 36 grams (1.28 ounce)

GG#4, plant #1, 2 and 3 shake/milled flower for concentrates- 79 grams (2.8 ounce)

Total Whole Bud - 111 Grams (3.96 Ounce)
Total, All together- 190 Grams (6.7 Ounce)

Average of total product PER plant - 63.33 Grams ( 2.26 ounce)

Hey! Pretty under-whelming numbers in terms of yield but the quality is certainly there (haven't done a THC/CBD test yet but I see I did not hit the breeders projected 27%. Feels much more like a 20/21%. Will test near future). I see all the little things/techniques I can implement in my next grow to increase these numbers. With these girls I did hardly any pruning or defoliating throughout, using only LST and topping. This resulted in many, many tops with low quantities of product on each. Estimated 14-18 tops per plant and would like to lollipop/prune/train for a max of 8-10 main tops per plant, while also taking much more undergrowth away with it in an attempt to focus the girls energy on fewer tops with larger yields rather then many tops with lower yields. (Note: I guess I got complacent and I am missing pictures of GG#4, plant 1. This includes the undergrowth basket, chop down, stem and stock....Not sure how I missed that, but she exists! Trust me!)

All Shake and the majority of popcorn nuggets are going in for oil and/or canni-budder to store and/or use as needed. I have no idea what I'm doing but I have a close friend that is going to teach me the process' in making concentrates! Pretty excited to do some baking, it's been years! Remaining popcorn nuggets and whole bud will be for smoke and nothing else:

So, long story short, I am very happy. The yield could certainly be higher but all I really wanted, at the end of the day, was to propagate a successful crop. I feel like I've done that and the quality and potency of the crop is there.... just not that much of it, hahaha. I am more then excited to continue growing and refining the practice of growing and have already started 3 new strains (4 plants). These strains are Northern Lights, Blue Cookies and Do Si Dos. Their diaries will begin tomorrow as their nearing 5 days old.

Thanks again for everyone/anyone that reads this, has followed this grow, has given advice or just sent a kind word here and there. It's greatly appreciated and I'm happy to be apart of this community. I'm a dude that has ZERO social media accounts but this site, this community, is incredible.
Grow Questions
Jinks101
week 15
started grow question 7 months ago
To support the weight of my colas in the near future, I was planning on using a non static ribbon, but if there are ANY other better methods to reduce knocking the plants around please feel free to share. Thanks!
Resolved
Techniques. Defoliation
Yes there are I use plant yoyos cheap and won't hurt the plant. There are other options to like for instance a tell is good option, bamboo stakes, tomato rings and cages. Check out my last harvest I had plant yoyos.
Jinks101
week 19
started grow question 7 months ago
"Survey Says!". Wrapping this grow up and germinating my new crop the same day as these girls get cut down (gotta keep it legal:wink:). My question is Blue cookies, fem or NL fem. If you've grown them please weigh in!!! I'm torn on what to pick, for reals.
Resolved
Techniques. Defoliation
Show all Answers (1)
I5s a question on how challenging you like it^^ and if you are a stativa or aindica person. Bluecookies May be more challenging/ ( blue family) but you will have a nice tasting harvest very fruity ( more sativa)..... Northern light is such agood to grow classy strain with more indica and a nice lemony smell and taste. I dont know which you choose both are great