Strain

"L.A. Amnesia is a powerful sativa dominant plant with high yielding. It is based on the crossing between well-known Dutch strain Amnesia Haze and potent Kush.

L.A. Amnesia develops strong main cola and doesn't stretch too much as most of sativas. The plant is ideal for indoor growing and it demonstrates excellent results in both professional and beginner hands. The harvest comes after 9 weeks and brings decent yields of 600 gr/m2 indoors and up to 1000gr/plant outdoors. The fat buds are covered with sparkle trichomes.

The smoke brings fruity energetic pleasure. The taste has touches of citrus, earth and haze. The high THC content of 20-24% provides strong euphoric effect(tested at 29 and 30%) It is ideal choice for medical users to reduce pains and to stimulate appetite."

L.A. Amnesia is by far a top notch strain to grow for anyone. You can expect vigorous growth with no problems at all. Expect these girls to be hungry during the stretch. They love nitrogen even though their stretch is hardly noticeable. I got 3 different phenos during this grow. 1 pheno didnt quite fatten to my wants but it was double trichome production. The other 2 phenos grew about the same while one grew to be a 2 gallon monster which triples in it's original size compared to the other 2 girls. Unimaginable terp profiles with an intense trippy high. In the beginning of the dry they smell like parmesan cheese pasta roni once cured for a day or more they create the fruit notes described in the description. Now lets talk about trippy. Trippy you say? Example: I'm filling the mister for my dry room and as I go to put it back in place, I soon realize I am in the grow room. Oops wrong fucking room.. You will forget and have literal amnesia or short esteem memory loss with this smoke. As I stated great high...:dash::zany_face::joy:
The Outcome
What's on the scales?
Bud dry weight
What's on the scales?
Bud dry weight
Harvested
3 plants
Number of plants harvested
Light
100 watt
Total light power used
Tastes like
Fruity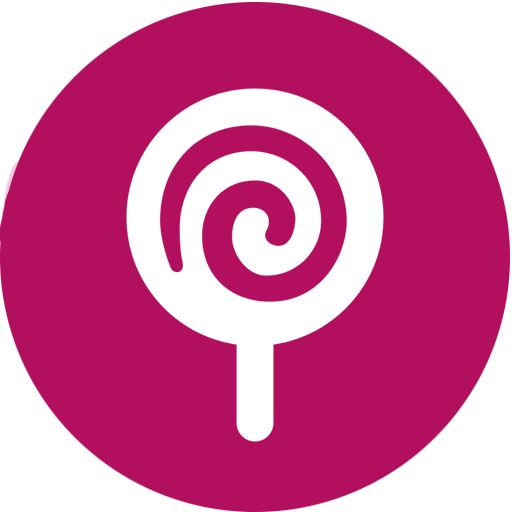 Sweet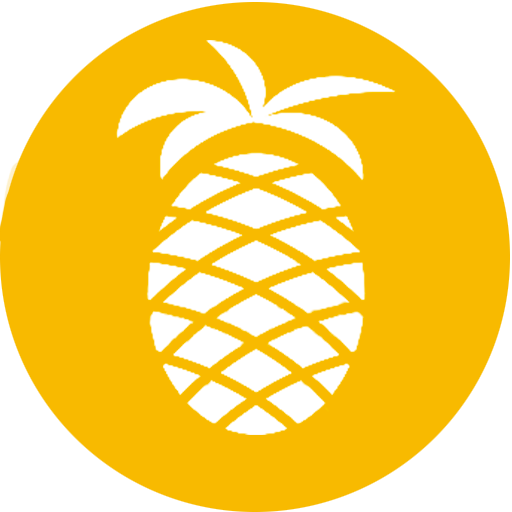 Tropical
Feels like
Energetic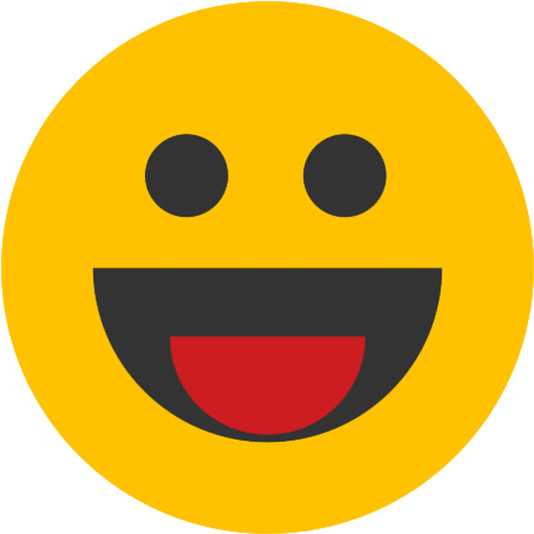 Euphoric
Talkative
Dry mouth
Insomnia
Nutrients
Lights
Commented by
Visions
:alien: L.A. Amnesia was a winning package I received from Paradise Seeds. Each plant produce a little over 2 oz of bud. I'd say around 5.5 grams were dense nugs and the the rest airy due to not stripping and letting some finish out more(I needed Weed). All 3 seeds popped pretty much like any other seed. Vegetation these 3 girls grew at I'd say a normal rate. Honestly looking back on them, they didnt pick up until week 3 of veg after topping and some serious training. I quickly flipped them into flower and they exploded. I heard this strain even though it's mostly sativa doesn't stretch at all. One pheno however grew 3 times as tall! During flower this strain get pretty fast. It would have benefited me to strip more lower sites but being this my 2nd grow in total, I wasnt sure how deep these lights would penetrate. I'll make it a regular thing to strip strategically from now on. Overall I got good quality nugs. Really dense quality. Some larf went with the trim but that was minuscule. As these buds cure they smell super fruity and sweet. No more pasta roni :rolling_on_the_floor_laughing::facepunch: The high is a strong cerebral high with moderate body. I have a huge tolerance and after a few bowls it can put me in a nice place of relaxation. My thoughts and mood are totally changed by positive thoughts and laughter. I'm extremely happy with this strain. If my frostier pheno had gotten to be a monster, I definitely would have cloned and created a batch. Super smooth smoke with fruity sweet notes. I feel it has more of a tropical than berry note but that's just me personally. I have a good amount of big ass nugs curing for at least 2 months for the ultimate smoke. High doesn't solely eealy on thc content in my opinion. Terp profilesnot only play on the smell and taste experience but I believe on the high experience. 9/10 on this strain due to high yields, potent smoke, delicious flavor, strong smell/terp profile, and overall ease to grow. This strain is fire.:alien: