Strain

Ok well ummmmm . . . These strains ( OgK - NL and hash passion was a load of fun to grow never had a hickup only in germinating and a few days runnin dry last month when i was on holiday ( my bad ) haha anyhow love this got a monster og and a slightly smaller hash passion and ofcourse the northern light males witch one of i made pollen out of for later testing obviously lol smoke of the harvest still to be decided on but the testers are to die for ... Definately will grow these again :ok_hand::facepunch:
The Outcome
Harvested
2 plants
Number of plants harvested
Tastes like
Earthy
Fruity
Woody
Feels like
Creative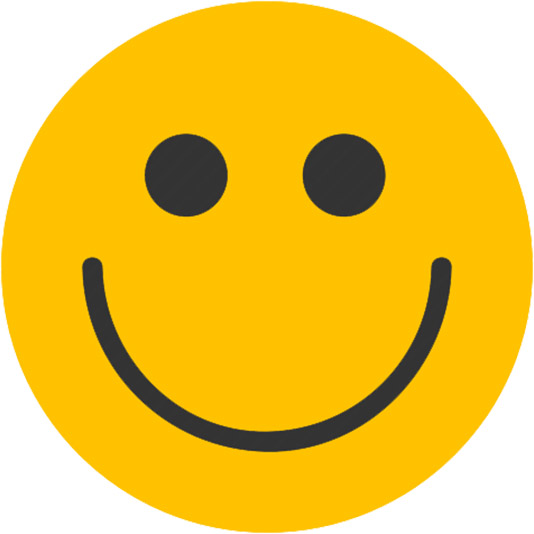 Happy
Relaxed
Dry eyes
Dry mouth
Commented by
Rubob
These plants grew great loved how they responded to the punishment i had in store for them love the slow but happy high i get , had to harvest early a week or so before but hey beggers cant be choosers right ? Sorry also scale is a dud so bummer maybe next time with my black rhino . . .