Strain

Stayed very short was very loud tho. She grew very nicely in the living soil. Stayed short but put out some nice size buds. Definitely growing again.
The Outcome
What's on the scales?
Bud dry weight
What's on the scales?
Bud dry weight
Tastes like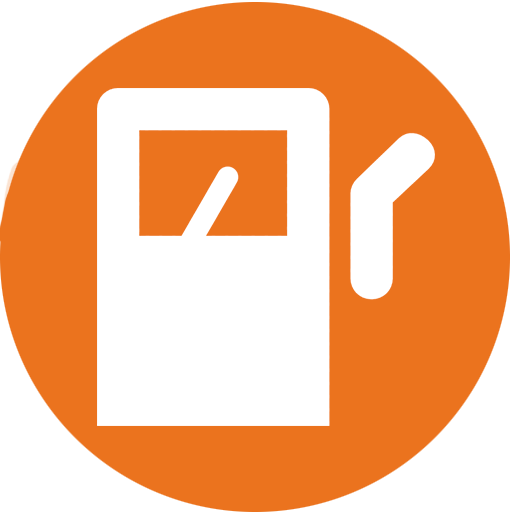 Diesel
Sour
Feels like
Energetic
Hungry
Uplifted
Dry mouth
Depression
Pain
Stress
Lights
Tents
Commented by
Dapper_Buds
As was very nice quick strain to grow she fatten up very nice at the end. Would grow again an actually currently am. No wet weight taken after cut down only hung up to dry for 4.5 days at 50-55%
Smoke review
Very nice strain smooth smooth sour diesel taste to it very stong high. The smoke is thick an smooth more of a sativa leaning strain good for gaming an wake an bake. I the bud structure a little fluffy but the buds are nice an hard. The smell is very strong an amazing taste.