Strain

This strain was a little slow to get going (gotta let that diesel pre-heat) because I wasn't feeding her as much as she wanted but once she got in her groove she put out some great growth.
The Outcome
What's on the scales?
Bud wet weight
What's on the scales?
Bud wet weight
Harvested
1 plant
Number of plants harvested
Tastes like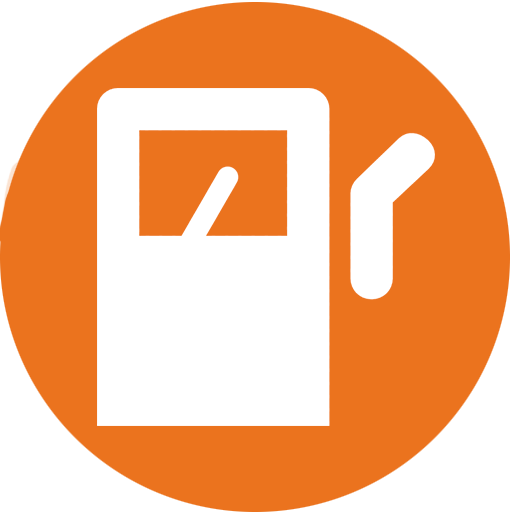 Diesel
Woody
Feels like
Nutrients
Commented by
Fibro_Witch
Harvested day 71

242 g wet weight

This girl should have gone a bit longer, but unfortunately due to our excessive humidity and rain I felt I should harvest before the mold took too much of her.

I washed the plant with 1/4 cup each of lemon juice and baking soda in 5 gallons of warm water with a plain water rinse. After, I hung her up to dry in the upstairs of my barn on a clothesline with an oscillating fan going.

I'll have more for you when she's finished drying and I've done my final trim and weigh.
Smoke review