Strain

Another stong strain. Top notch.
The Outcome
What's on the scales?
Bud dry weight
What's on the scales?
Bud dry weight
Harvested
2 plants
Number of plants harvested
Light
1200 watt
Total light power used
Tastes like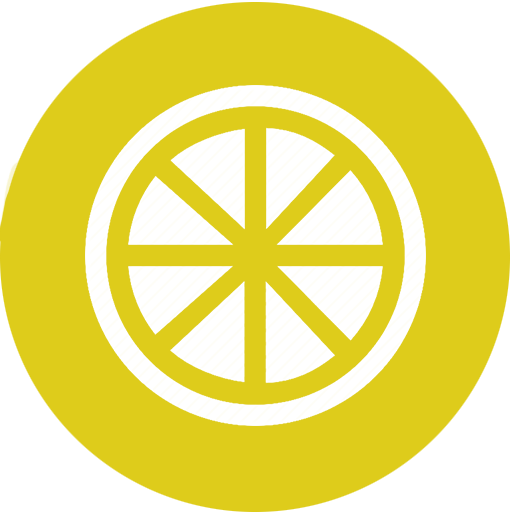 Citrus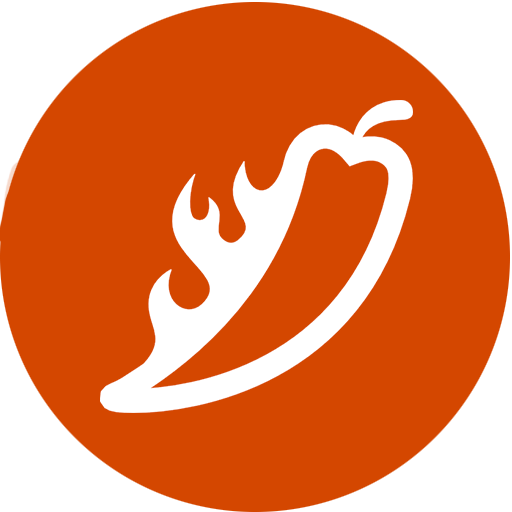 Pungent
Sour
Feels like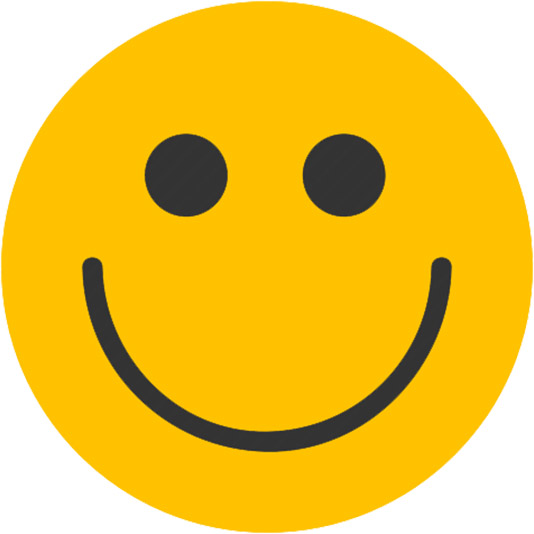 Happy
Hungry
Relaxed
Dry eyes
Dry mouth
Nutrients
Tents
Commented by
Gusarone
Kickass strain. This strain was the easiest to grow and the most resistant to pests and disease. I had a few cold nights and some flowers began Turing purple. It has the ability to change colors if you can control temperatures well. Good to grow through fall or winter.

Great smell and taste. Has a lingering kushy smell. Good stuff.

Thanks to all for the likes and support.
Smoke review