Strain

The AMS OG XTRM Kush is just that....XTRM Beautiful strain. Huge bud that has no give to it their so hard. Out did my expectations for sure. Very stinky sticky flowers that will leave your fingers stuck together. AMS has the best genetics I have ever had the opportunity to grow. Huge thanks go out to their dedicated team over there in Amsterdam...AMS ROCKS....:+1:
The Outcome
What's on the scales?
Bud dry weight
What's on the scales?
Bud dry weight
What's on the scales?
Bud wet weight
What's on the scales?
Bud wet weight
Harvested
1 plant
Number of plants harvested
Light
1000 watt
Total light power used
Tastes like
Herbs
Pine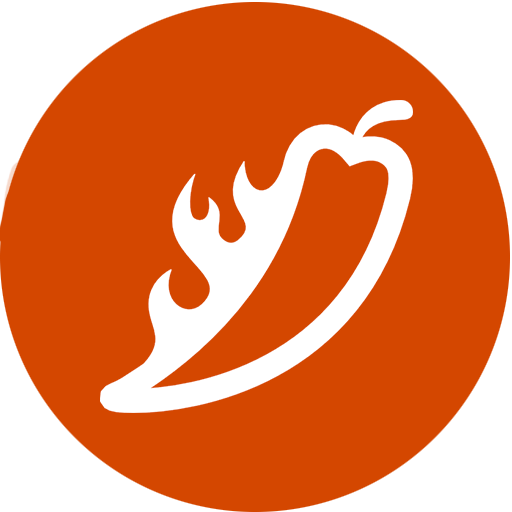 Pungent
Feels like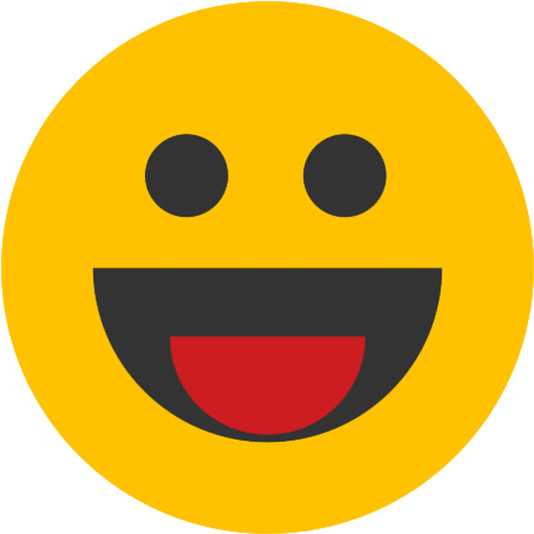 Euphoric
Hungry
Uplifted
Insomnia
Pain
Stress
Nutrients
Lights
Commented by
GMSgrows
First plant was down over a week ago. Smoking that one now. Simply amazing taste and effects. Took over 6 ounces from the first girl dry. Never had time for wet weight on that one. But this one comes in at 750 grams wet and trimmed. If you grow this, make sure your ventilation is real good. This stuff is an old favorite and a real treat to say the least...
Smoke review
From the 2 girls was 12 ounce harvest dry. Smoked quite a bit before jarring so there was actually more than 12, just not sure how much more than 12, maybe another oz..

An easy plant to grow, OG likes to be fed a little more than normal, but they only received what the Candy kush got and they still thrived and outdone my expectations. The OG has an old school taste of hash and pine. Always been a favorite of mine..The buzz is very intense, not for beginner smokers..Leaves you with a slight ring in your ears after smoking. Very sticky buds even dried. Leaves your fingers sticky with hash after handling the buds. All in all this is a great tasting strain and well worth the time and effort...A huge thanks goes out to AMS and all my friends...