Strain

Very strong citrus lemony and minty smell, proper haze taste with a sour lemon after taste. Smoked 2 joints, each time I've felt asleep... need to do a another smoke test to make sure that's the weed who knocks me out and not because I was tired after a day of work .... it's for the science :sweat_smile:
The Outcome
What's on the scales?
Bud dry weight
What's on the scales?
Bud dry weight
Harvested
1 plant
Number of plants harvested
Light
600 watt
Total light power used
Tastes like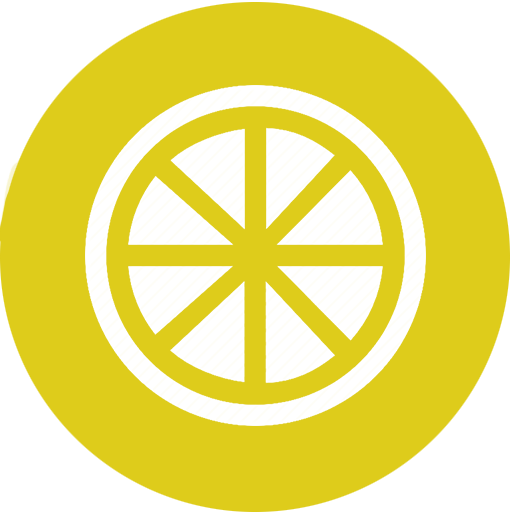 Citrus
Feels like
Sleepy
Dry eyes
Dry mouth
Nutrients
Commented by
B4RNS
It was a pain to grow, couldn't find the right balance between light, watering and feeding. Otherwise the smell is really fresh. GrowDiaries is awesome, so many smoke test to do, so many joints to smoke, in the name of the science folks :joy:
Smoke review