Strain

After several weeks this plant started to grow, but I figured it was a lost cause. I continued to only give it water and I allowed it to flower without growing any branches besides its solo cola. After several more week, the buds began to grow tons of white cloudy trichomes and I knew I'd get at-least some good smoke out of this grow. I can't wait to make some live rosin with some of these buds because the taste is a super delicious earthy grapefruit undertone with a sweet lemony pine aroma.
The Outcome
What's on the scales?
Bud dry weight
What's on the scales?
Bud dry weight
Harvested
1 plant
Number of plants harvested
Light
1000 watt
Total light power used
Tastes like
Earthy
Pine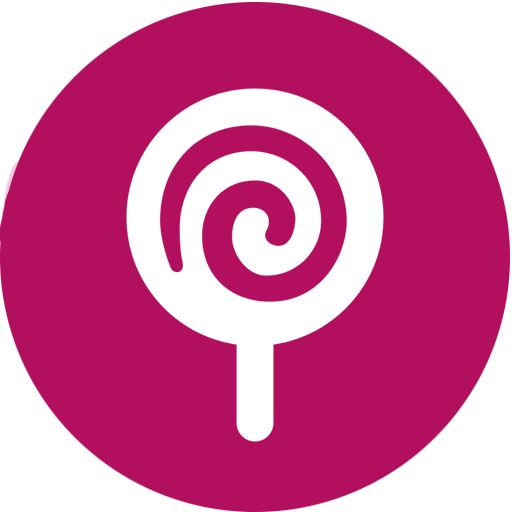 Sweet
Feels like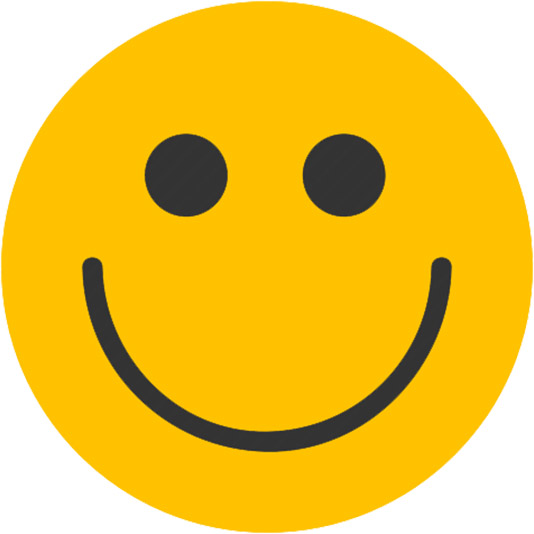 Happy
Relaxed
Sleepy
Dry mouth
Commented by
DopeLeaves
This Skylar White plant had troubles from the beginning when I lost the seed in the soil and then found it one day later washed away on the side of the pot with its taproot facing in the wrong direction. I must have watered this sprouting seedling and it flooded the center where I'm guessing it washed away to the side of the 3-gallon pot. After I moved it back to the center, this plant had, even more troubles growing in the recycled soil I mistakenly used. I am happy that I continued to grow her, and I'm excited to say that I've already got another Skylar White seedling in veg and it's growing just fine.