Strain
She grew very well throughout. Large internode spacings made her a tall plant.
The Outcome
What's on the scales?
Bud dry weight
What's on the scales?
Bud dry weight
Harvested
1 plant
Number of plants harvested
Light
250 watt
Total light power used
Tastes like
Berries
Fruity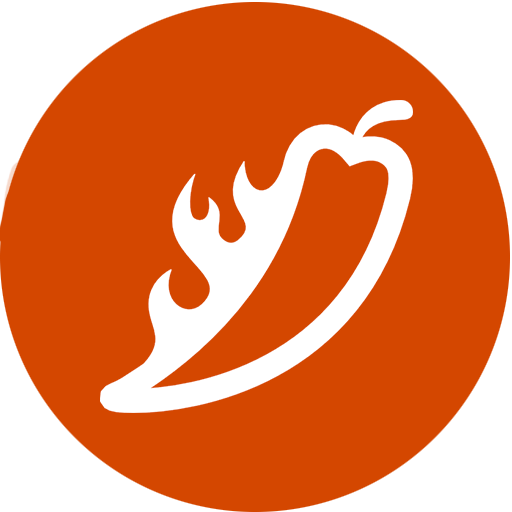 Pungent
Feels like
Relaxed
Sleepy
Nutrients
Commented by
Dunk_Junk

7 months ago
Day 77 - Was her last day. To be truthful she wasn't 100% ready going on the trichomes but needs must and the other photoperiod girls need their space now.

It's crazy how my own personal ability has changed over the years.

Blackberry is a strain I've grown every 12 months roughly, GrowDiaries is a fab place to track your learning. Looking back through my old grows I must have been mad to think they were ready to harvest! Way too early! Maybe that's the biggest thing I've learned - patience. Don't be too eager to chop, there is a lot to be gained extending by 2 or 3 weeks...

Anyway, back to this girl. She has been chopped and trimmed. Have a look thru the pics, if you see a piece of black tape on the stem the apex bud on that branch was BACKBUILT. I have to say the technique REALLY does work. Those buds look fatter and denser than the others that have been left natural. It seems effective to be done about halfway through flowering, but no later than 3/4 of the way.

FINAL UPDATE:

So after 2 weeks in the drying net she weighed out to 87.81g. Not a great deal but she was compromised by the photoperiod plants she shared the tent with.
It wasn't the full purple phenotype like I had twice before but still she looks pretty.