Strain
Density: 7.5/10 - not airy, but not as hard as the StarDawg. Not disappointing at all.

Flavor: 8.5/10 - This is really where the Tangie shines. She tastes like sweet tangerine smeared in honey with just a slight skunky smell under it. Good stuff.

Bag Appeal - 9/10. This stuff is shiny and gorgeous. Looks phenomenal in the bag.

I calculated my gpw number by taking my 8x4 foot tent, and dividing all the numbers by 11 since there were 11 plants in the tent. Thats divided evenly among all 11 plants even though this was in a smaller pot. I'm very happy with the yield and cant wait to see what a larger pot will do for her.
The Outcome
What's on the scales?
Bud dry weight
What's on the scales?
Bud dry weight
Harvested
1 plant
Number of plants harvested
Light
110 watt
Total light power used
Tastes like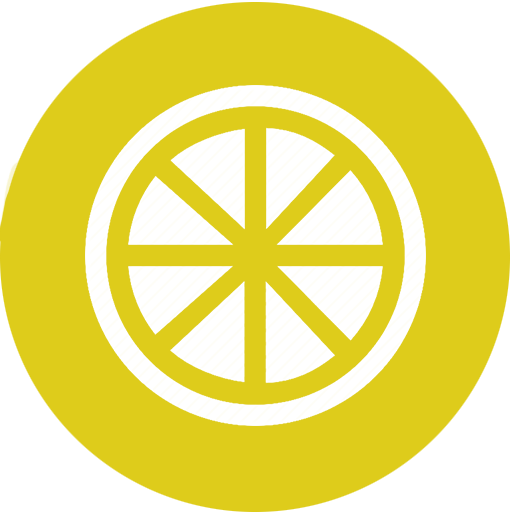 Citrus
Fruity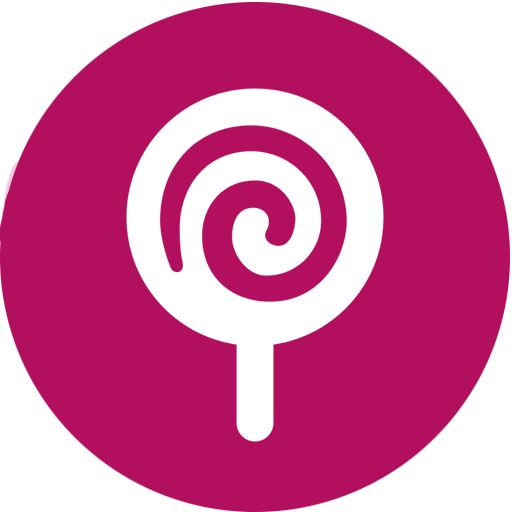 Sweet
Feels like
Creative
Giggly
Talkative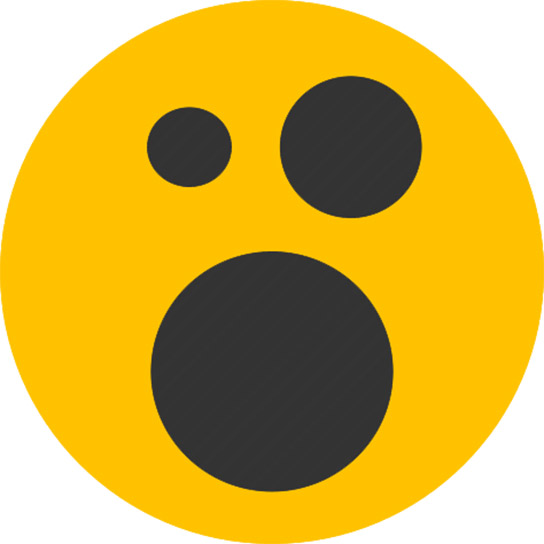 Paranoia
Commented by
GrowCaCola

3 years ago
I really feel like changing the lights in week 5 was a bad idea with both this and the gorilla glue. The quality of these nugs is great, but they could have done more. When running autos, its like a hurdle race, every little hurdle you hit takes away from the end product.

However, despite my apparent mishandling, the smoke on this stuff is still great. The flavor is there for sure.