Strain
Density: 8.5/10 - These arent exactly dense, but they are so covered in trichomes that they are hard. Its nuts how encrusted these things are

Flavor: 9/10 - grape and pine dominate this one. Just intense sweet grape that immediately smacks you in the face.

Bag Appeal - 11/10. It is beyond bag appeal. It is beautiful beautiful stuff!
The Outcome
What's on the scales?
Bud dry weight
What's on the scales?
Bud dry weight
Harvested
3 plants
Number of plants harvested
Light
354 watt
Total light power used
Tastes like
Pine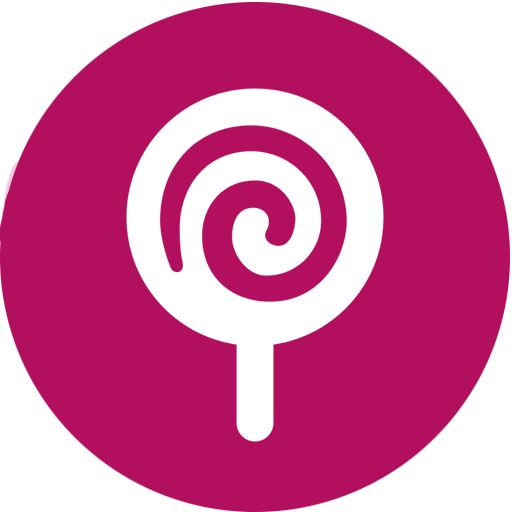 Sweet
Berries
Feels like
Creative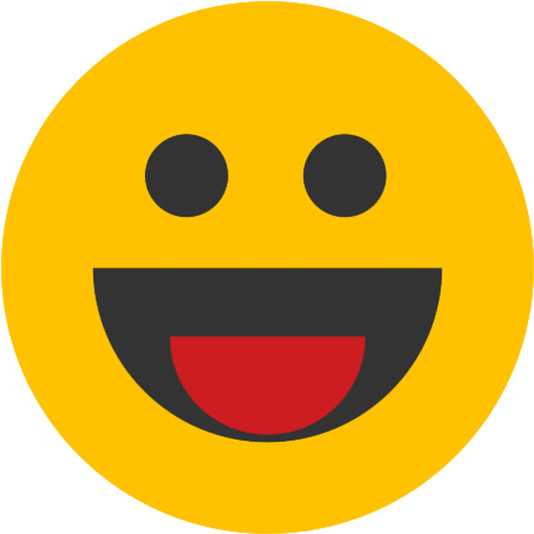 Euphoric
Giggly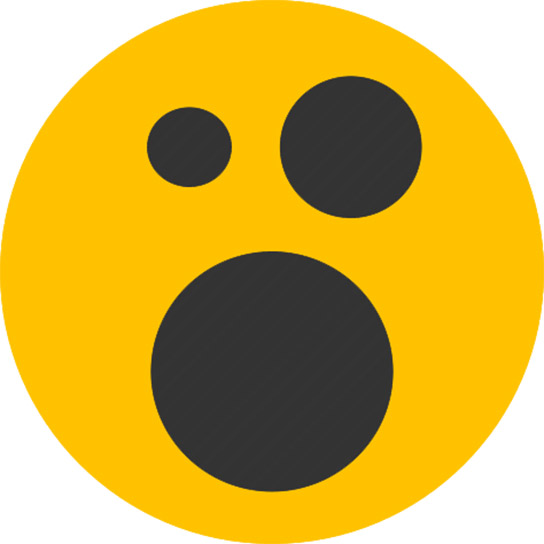 Paranoia
Commented by
GrowCaCola

2 years ago
They seem to either be a little sensitive to PH fluctuation or Nitrogen.

I will investigate and come back!

All that being said, I must say that Sour Stomper is my favorite plant to grow. She has 2 pheno types, you can see them in my other pictures.

I grew three -

2 of them were super models. Big girls, right around 3 feet. Super frosty and smelled wonderful. Very thin sativa like leaves. amazing bag appeal, top shelf nugs all the way to the roots. Even the small ones were great.

The other pheno though - the frost monster i want to rename white grape... is my favorite ever. Beyond frosty and with a purple hue to the base of the trichome stalks. I had a good picture of it but I lost it :(.

It tastes and smells exactly like the other pheno. The high is the same and everything, but the potency of that second pheno is off the charts. GBD over at Mephisto Genetics must have had magic in his green thumbs on the day he crossed these beautiful genetics.00
Comments