Strain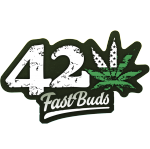 Love this strain! Very resistant to rookie growers like me and she bounced back from a grasshopper infestation early in veg. Super proud of this little seed. I'll be buying more from FastBuds in the future.
The Outcome
What's on the scales?
Bud dry weight
What's on the scales?
Bud dry weight
Harvested
1 plant
Number of plants harvested
Tastes like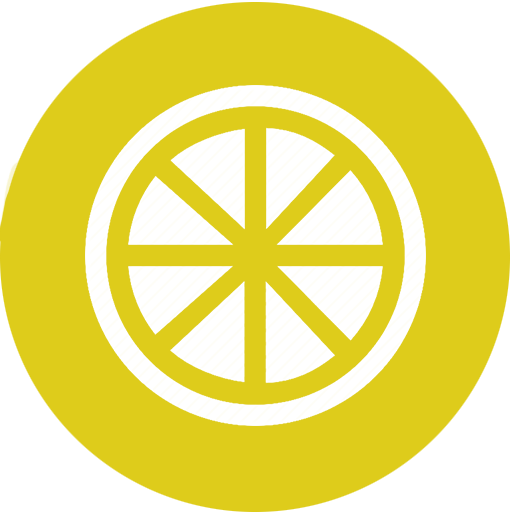 Citrus
Earthy
Pine
Feels like
Creative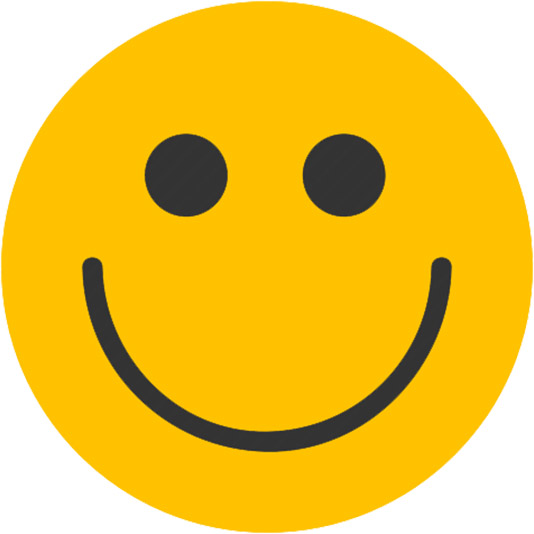 Happy
Uplifted
Dry eyes
Dry mouth
Nutrients
Commented by
Mavryk
Sunday, Day 94 - Well, today was the big day for my first autoflower ever and I am pleasantly surprised with her. I almost completely lost her during the first few weeks due to bugs, but she pulled through like a champ. Very resistant strain to damage and rookie growing. I didn't top her and defoliated her quite a bit and she never really showed signs of shock which really impressed me. Pretty much let me do whatever I wanted without whining :upside_down_face:

I didn't get a chance to weigh her when I was out trimming because I did that at another location, but I will be getting a dry weight on her.

Harvesting is actually really therapeutic I found out. I got high, turned on my stoner playlist, and went to work outside under a large shade tree and damn it was peaceful. Looking forward to my other babies harvests.
I will be updating this entry throughout the drying, curing, and tasting process!

Day 99 - well, she dried too fast. A result of me wet trimming her, I have a feeling. She did smell like grass and hay during drying but that's getting better now that she's in jars for curing. I added a humidity and temp monitor in each jar along with a 58% Boveda pack. The buds look full of trichomes and a nice green color, but their pistils are all a dark brown and the buds themselves are still super airy. Not happy with how they look, but I know they'll be pretty high in THC since I harvested at the right time with 20% amber trichomes.

Day 109 - tried this for the first time after a week of curing and I'm hoping she gets better as the cure goes on. Little disappointed with the THC % as I have to vape almost .3 grams just to feel a high compared to my normal tolerance where I can get stoned off of half that. She's VERY earthy now. Not much citrus taste in her anymore. Hoping some of her smell comes back too because she doesn't smell like weed at all. :man-shrugging::skin-tone-2:

Day 118 - we'll, since losing my job, and money to buy weed, I've been vaping this girl exclusively and I must say, she grows on you. I do think she's gotten better in the last week as she has cured longer. I no longer need to use as much to medicate as I did a week ago. Her smell is getting better too.