Strain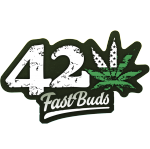 Excellent!! the 2 plants came out quite different but both smell great! one has more flavour then the other. They are both nice a potent though!
The Outcome
What's on the scales?
Bud dry weight
What's on the scales?
Bud dry weight
What's on the scales?
Bud wet weight
What's on the scales?
Bud wet weight
Harvested
2 plants
Number of plants harvested
Light
630 watt
Total light power used
Tastes like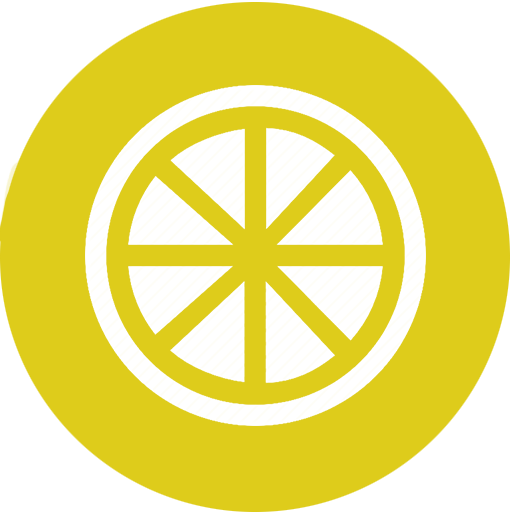 Citrus
Fruity
Sour
Feels like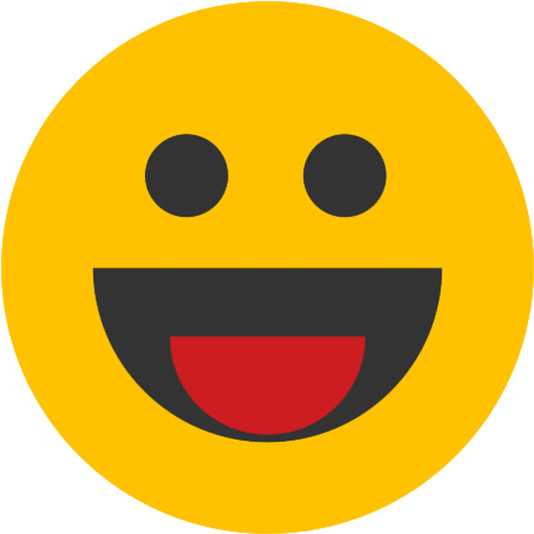 Euphoric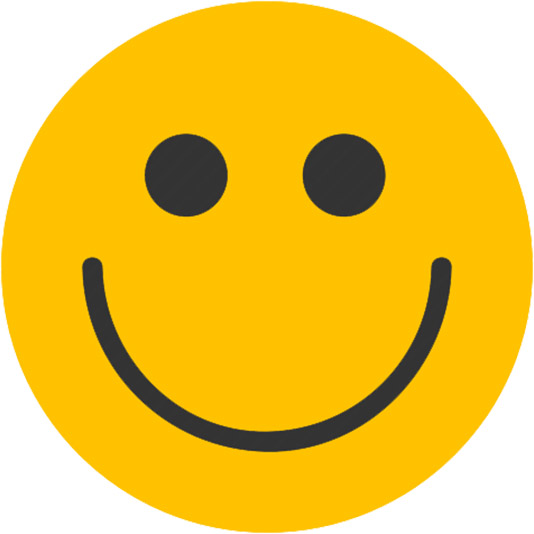 Happy
Talkative
Dry mouth
Nutrients
Commented by
JohnnyBlaz3
Ok so this was kinda weird but it happens. The two plants came out completely different then each other. As mentioned the temps in the tent were a little too high, 27-28 for alot of summer and i didnt realize how bad that can be for some plants. The purple plant cm1, the buds never really filled in or puffed out, there isnt too much taste but the smell is nice. The atheistic is pleasing though. only got 47g off of this plant. The cm2 though. wow. complete opposite. much more pungent, different smell, different taste. it also started flowering 2 weeks later and lasted a good 10 days later then the other plants. She produced alot more though and very nice quality. nice dense buds. after she became the last plant i really let her spread out nicely and boy did those buds plump up. weird thing though the temps acutually stayed 27-28 and the plant didnt mind?!?! anyways a couple nice ladies indeed! and now on to the next grow, someone say smoothie???