Strain
They are very easy to grow but be careful because they are true indicas. They behave well to topping but do not stretch almost anything at all, I would say about 10-15cm as muuuuuuucho and under leds. Keep it in mind.
Show original
The Outcome
What's on the scales?
Bud dry weight
What's on the scales?
Bud dry weight
Harvested
4 plants
Number of plants harvested
Light
650 watt
Total light power used
Tastes like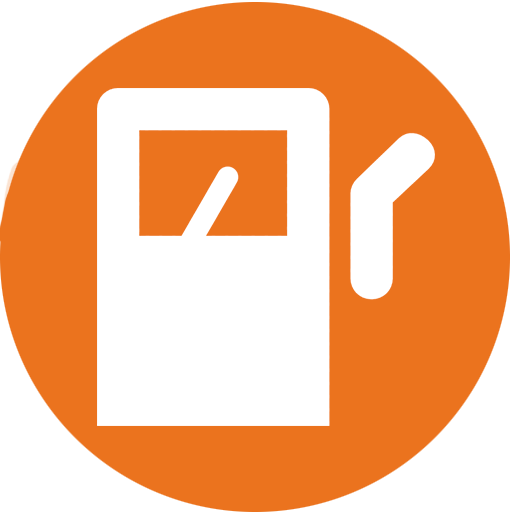 Diesel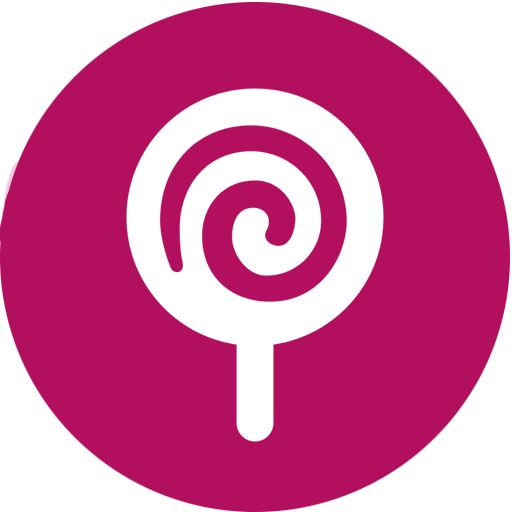 Sweet
Woody
Feels like
Hungry
Relaxed
Sleepy
Dry mouth
Nutrients
Commented by
arnau96

1 year ago
Well, this variety on the other hand has been a very pleasant surprise for me.

Smoking tastes very similar to how it smells; strong taste of earth, wood and even gasoline but with a sweet touch. I can't really describe it. It's special and I really like it.

On the other hand and being a good indica, it hits a good ball and leaves you very relaxed.

The buds while not very large are very resinous and hard as a stone, which is a good indication come on.
Show original