Strain
Wonderful Stoney holy cow! :cow2:
Translate
The Outcome
What's on the scales?
Bud dry weight
What's on the scales?
Bud dry weight
Harvested
1 plant
Number of plants harvested
Light
1000 watt
Total light power used
Tastes like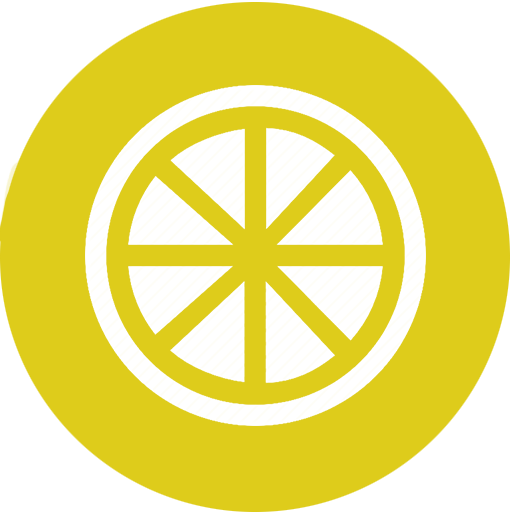 Citrus
Cream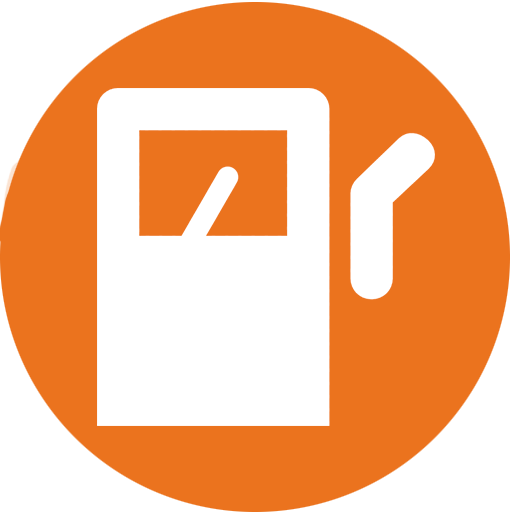 Diesel
Feels like
Giggly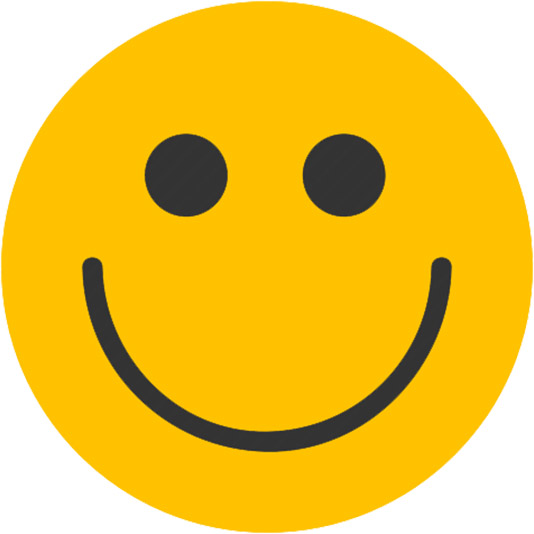 Happy
Relaxed
Dry mouth
Commented by
wheedtobeus420

5 months ago
She was wonderful to grow. Idk how many days she was like 95ish or so. I lost the book I wrote it in the move. :woman-shrugging::skin-tone-2: It happens. She's so Stoney. Like gas lemon vanilla! Amazing. I'm super stoked on the harvest a great great experience. Super frosty and super dense like the 24 carat momma. The scissor hash was wonderful while thrumming 10/10 would grow again!