Strain
Buds are now nice and dry. They are dense and coated in crystals, smell absoulty Devine. All three plants grew well with absolutely no problems and responded well to nutrients.
The Outcome
What's on the scales?
Bud dry weight
What's on the scales?
Bud dry weight
Harvested
3 plants
Number of plants harvested
Light
250 watt
Total light power used
Tastes like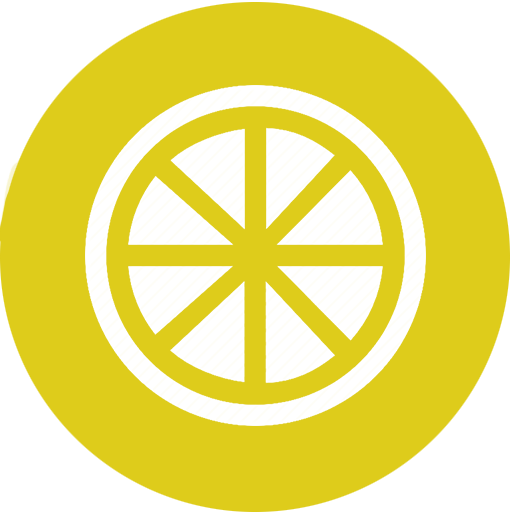 Citrus
Fruity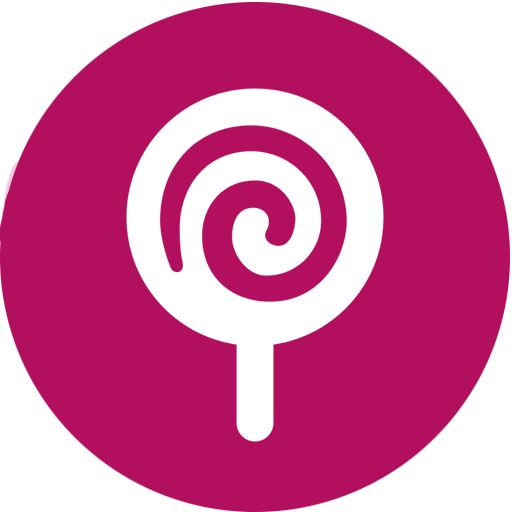 Sweet
Feels like
Energetic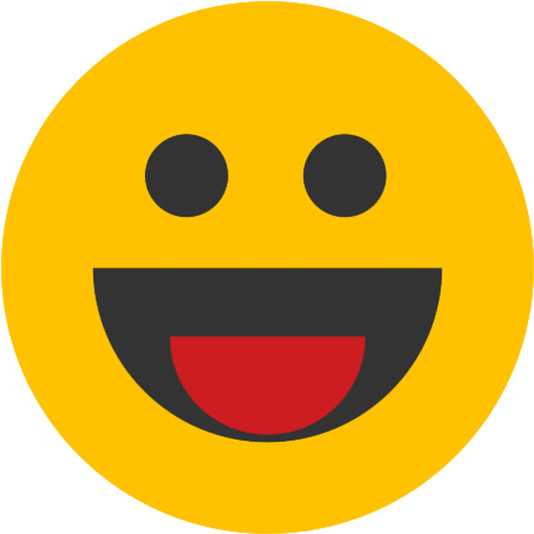 Euphoric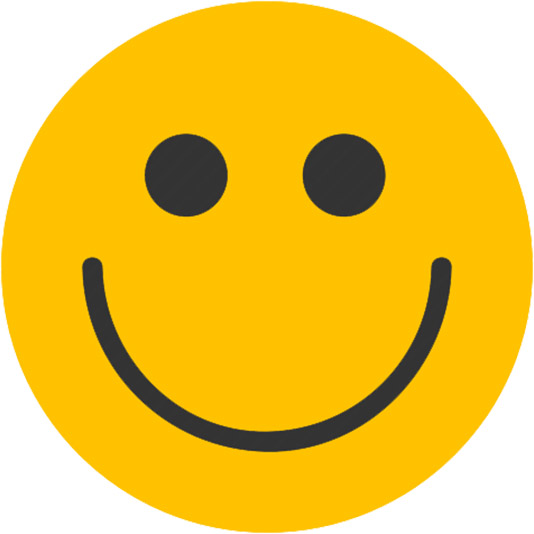 Happy
Dry mouth
Commented by
Grow420

1 year ago
This strian was a joy to grow. As my first strian thisncpuldnt of turned out any better with all the space I had. The three auto orange bud grew perfectly with no problems at all . They rewarded me with great smelling,looking and smoking buds. I am over the moon with 150 grams of dry bud:blush::blush:!! What to grow next???? :thinking_face: big thanks to Dutch Passion for this amazing strian!!!!