Strain

She was growing for like a month and then started to flower, lost a branch during bending process, but as nothing happened, definetely a resilient plant.
Developed a branchy structure, nice ramifications, and having in mind that is a short plant, the flowers were abundant in all the plant, no so compact but its okay.
The buds had that weird style but they look really nice covered in a lot of THC... But so atractive to insects too.. The production is not bad, and quiality is high i think, that smell should turn into a really nice flavour when cured in jars..
Very stinky plant, but delicious smell i should say.
Eats between medium, to high level of nutrients.
I find it Normal to grow because its really strong but it attracts bugs so that only can add problems..
Nice experience to grow this strain, beautiful plant.
The Outcome
What's on the scales?
Bud dry weight
What's on the scales?
Bud dry weight
Harvested
1 plant
Number of plants harvested
Tastes like
Pine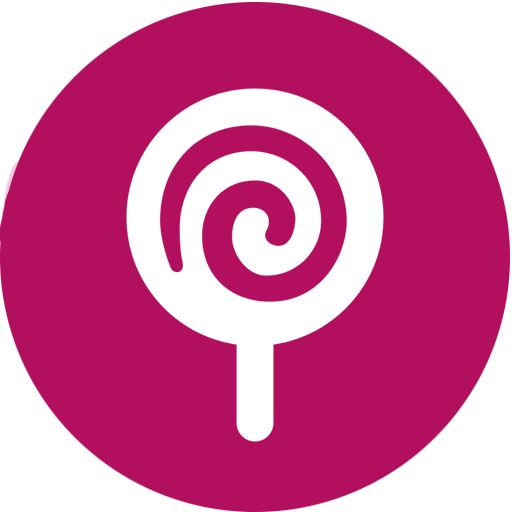 Sweet
Feels like
Giggly
Relaxed
Dry eyes
Nutrients
Commented by
Ageddd
And after 2 rainy days and a sunny one after them, here comes Harvest day !! :sunglasses:

THe plant was sorrounded by a lot of bugs , as you can appreciate in the photos, it was neccesary to clean up the material... Never done this before but watched a video of Jorge Cervantes where he was cleaning the buds with H202
THe concentration was 200-250 ml with 22l, and i used 6l of water with 50 ml of H202 at 3%.... After the bath, like 90 % of the bugs are gone..
Im happy with te results, the buds/flowers are nicely lined up at the same height, and the aroma is really nice,but im curing the weed a couple of months at least... Today rolled up one and the taste is sweet on the exhale with spicy tones in the mouth too, but a proper cure is needed until full flavor develops in my opinion :)
Overall a nice experience, didnt expect that purple tones appearing in the end and didnt expect such intense smell too hahah really stinky plant.. She screams im here, dont care what you think about me hahaha
It has been drying for 5 days as the buds werent too compact and didn took too much time to dry..
Thank you for reading and i hope you liked the documentation of this strain here in GrowDiaries :D

Take care, and Good Vibes!!!

///// Bad news: The scale is broken, so next days im buying a new one an the uploading the weight :) ////////
Aprox weight : around 40-50 grams i would say
Smoke review