Strain
Well the quality is great... was some good bag seed. but as i dont know the breeder i cannot really say much, was great for a first grow.. all mistakes were my own and hopefully next grow is a cracker.. out of 4 plants all had the same cheesy/fruit smell, 1 had a aniseed type weird hashy pino smell.. very odd
The Outcome
What's on the scales?
Bud dry weight
What's on the scales?
Bud dry weight
What's on the scales?
Bud wet weight
What's on the scales?
Bud wet weight
Harvested
2 plants
Number of plants harvested
Light
180 watt
Total light power used
Tastes like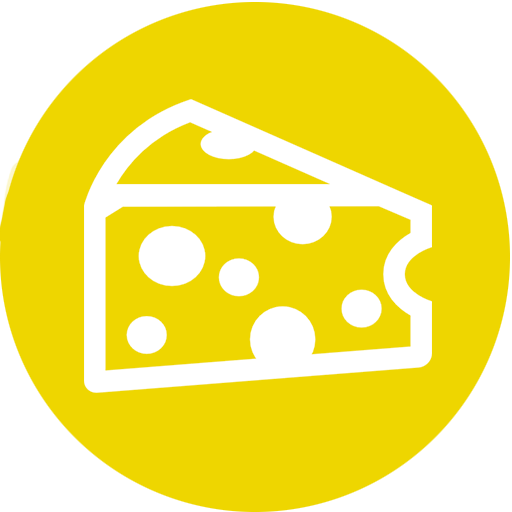 Cheese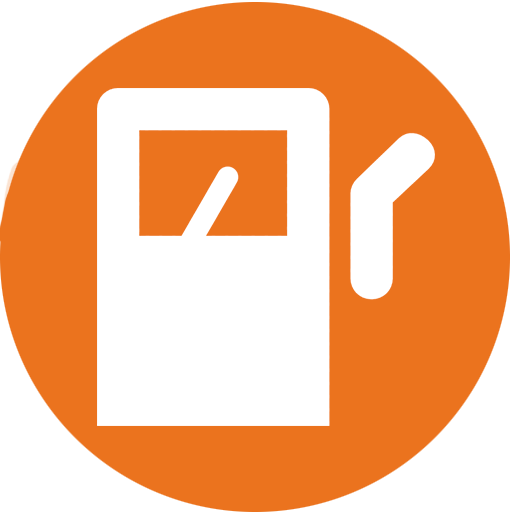 Diesel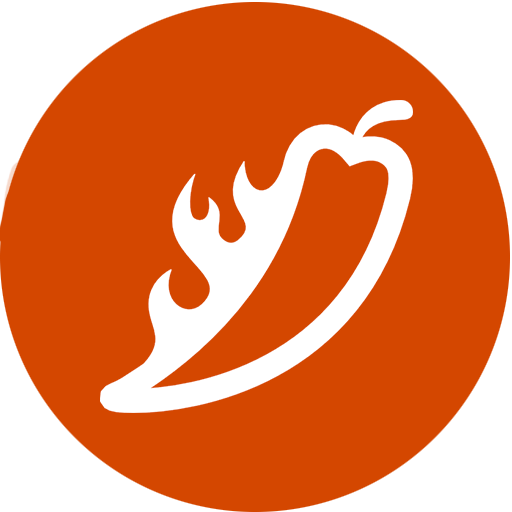 Pungent
Feels like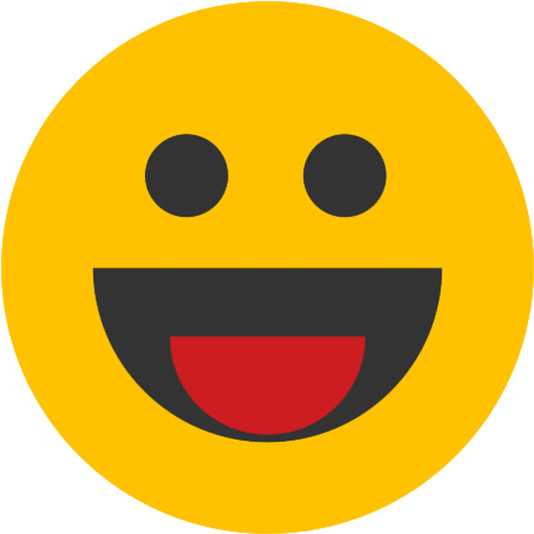 Euphoric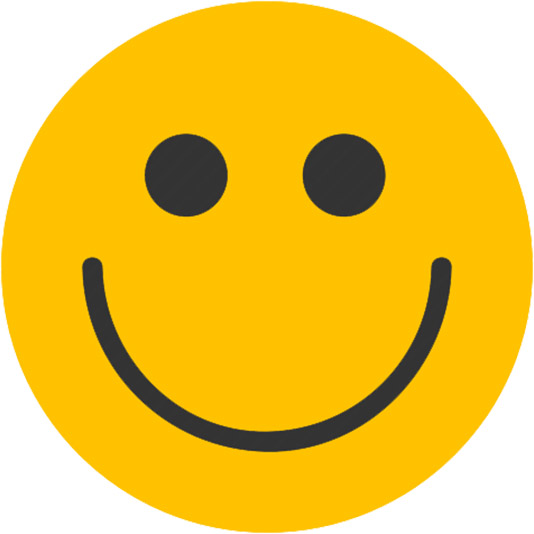 Happy
Relaxed
Dry mouth
Nutrients
Commented by
Painkiller

4 weeks ago
Cut today Week 20. Was a Rewarding 1st Grow, I learnt a Lot, Thank you so much to the Grow Diaries Community for being so helpful and taking a look at my grow.. still in Drying progress atm but there is almost 1kg of wet bud.. so i guesstimated about 4oz (i normally am good at this, there would maybe even be more.. very dense heavy buds , but will update in 6-10 days with final weight)

So What i have Learnt? -

1. Give Roots more room (in flower Pots next time)
2. More o2 (Air) to the Root zone the better (had root issues mostly due to lake of O2, upgraded Air pump

stones)

3. for Photo's Maybe flower Earlier because of Stretch (growing auto's next so not an issue)
4. sometimes less is more.. (less plants.. instead of 4, next grow will be just 2 plants

5. Quality Light matters (had Cheap LED's, 80w draw each, I have upgraded to a QB with new LM301H 3500K

RED 240w LED for next grow)

Lots to put into Practice. Thanks again for riding along with me on my 1st Grow.
Grow Questions
Painkiller
week 14
started grow question 2 months ago
Well i have a dilemma, all 3 plants are in the same system, but plant 1 is showing sings of being ready. Not sure if i should let it go longer.. but i dont think i will be able to flush it.. i was thinking about doing a 3 days flush.. then harvesting the 1 plant and uping the Nutes again.. any ideas would be great
Show all Answers (3)
Yes I would do a no flush on her and the rest flush when ready. That way you can test for yourself if you like a flush. But a proper dry/cure will give a great taste no matter if flushed or not. I personally think that plant has a week or 2 before ready need to verify by trichome method.