Strain
The Outcome
What's on the scales?
Bud dry weight
What's on the scales?
Bud dry weight
Harvested
1 plant
Number of plants harvested
Tastes like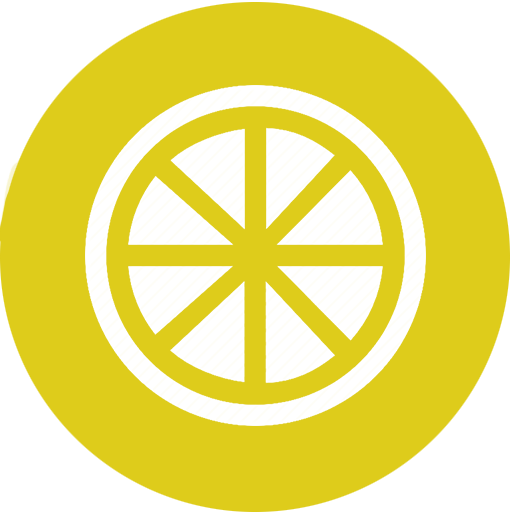 Citrus
Pine
Feels like
Relaxed
Dry eyes
Nutrients
Commented by
adhitya

7 months ago
Greeting, the day of the harvest has arrived.

The plants are up to 58 days of flowering for a life cycle of 118 days (60 growth of 58 flowering )

Harvested there is already almost 3 weeks the head is already dry because of the heat it makes.

At the harvest level I am rather satisfied with the 57G result on a single plant that had begun to grow under a 35W lamp (see week 1 to 4)

Especially that currently being normally in winters in the southern hemisphere the buds are not well inflated I think.

I'm waiting for the smok test I come back a little later.