Strain
The Outcome
What's on the scales?
Bud dry weight
What's on the scales?
Bud dry weight
Harvested
2 plants
Number of plants harvested
Light
1 watt
Total light power used
Products

Blue Dream'matic
Delivery to Spain
Blue Dreammatic is based on Tangie Matic and Blue Dream Autoflowering genetics. This is a 75% sativa dominant hybrid released in 2017. It is a high-yielding bushy strain with large and long resin buds. In optimal conditions, the harvest comes in 9-11 weeks from seedlings and yields can be 300g/plant. Due to heavy yields, the strain is good for commercial growers. It is advised to selectively defoliate to improve the all-round airflow and trim the main stem to control the height. Blue Dreammatic has light relaxing, euphoric and uplifting effects, making it perfect for a day smoking. The strain has a mixed fruit and citrus aroma, with a soft earthy smell.
Genes
25% Indica / 75% Sativa
Tastes like
Berries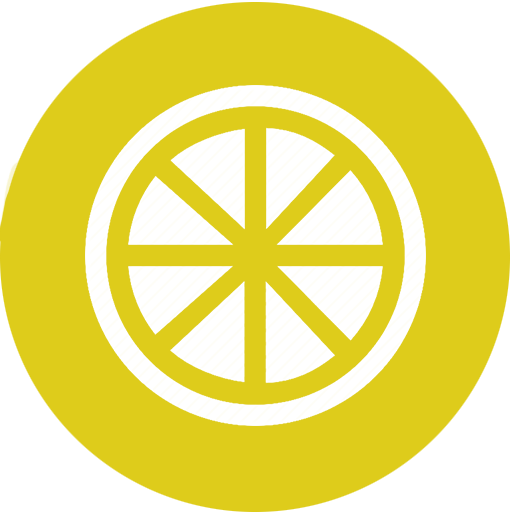 Citrus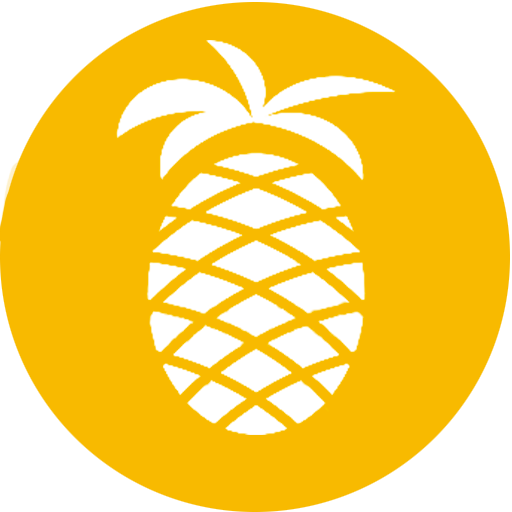 Tropical
Feels like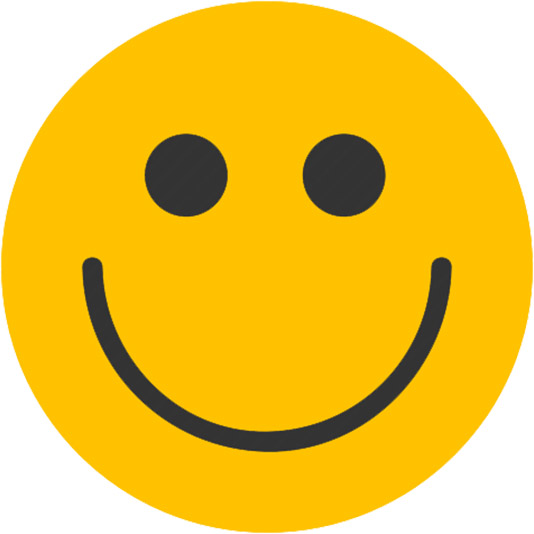 Happy
Relaxed
Talkative
Dry mouth
Commented by
Okie4

10 months ago
For a first grow I'd say not too shabby of a harvest!! Fastbuds seems to be the real deal !!