Strain
Nice indica effects from this plant. This strain is one of my favorites. Love the taste of this thing. Nice sweet taste to it, no earthiness that I usually find with autoflowers. I've smoked too much of this on occasion and it's a deep body stone, but also a giggly one. Makes you laugh at inappropriate things. I didn't grow this one as well as the last one, so the yield is way off what it should have been. I'd reccomend trying it.
The Outcome
What's on the scales?
Bud dry weight
What's on the scales?
Bud dry weight
What's on the scales?
Bud wet weight
What's on the scales?
Bud wet weight
Harvested
1 plant
Number of plants harvested
Light
235 watt
Total light power used
Tastes like
Berries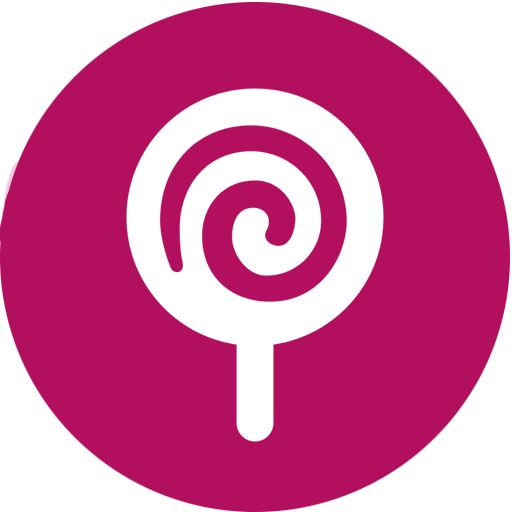 Sweet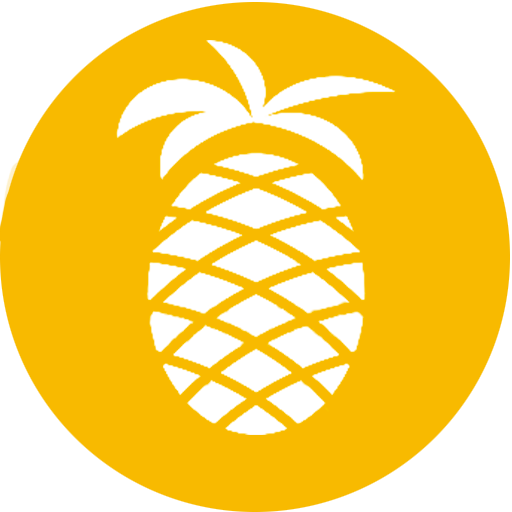 Tropical
Feels like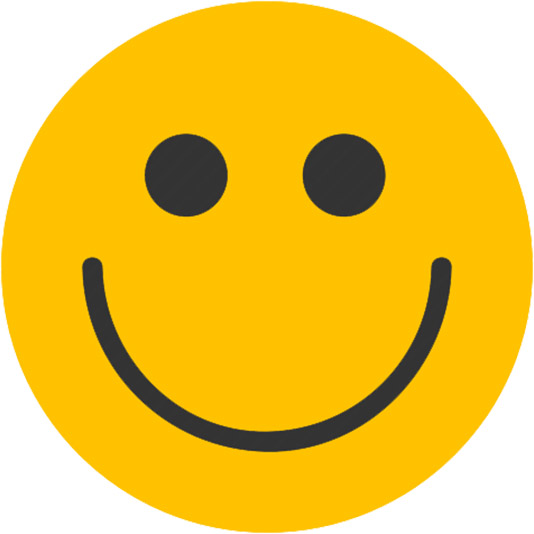 Happy
Hungry
Relaxed
Dry mouth
Nutrients
Commented by
SASKGrower

7 months ago
First off, my apologies to Female Seeds for butchering their genetics. The last Auto Bubble I grew was, in my opinion, fantastic. That one was well taken care of. Not this one. I pulled just over 2 ounces from the last plant, but I doubt I'm going to even get an ounce from this one. Growing this one has reminded me of how great these things smell. I have one more seed left, so sooner or later ill give it another shot. I can't wait to smoke some though. One of my favorites with a great high. I'll post the final dry weight later with some bud pics.
Grow Questions
SASKGrower
week 9
started grow question 8 months ago
Can anyone tell me what's going on with my plant? Yellowing leaves with brown spots on them. I've never had this issue before so I'm at a loss. I've tried a few things but want an opinion from someone who may help. Thank you.
Show all Answers (3)
Give her a flush before your next feed. And make sure you check the pH after adding nutrient to the solution. Adding calmag is not going to hurt but at the wrong pH level it won't absorb properly.