Strain
Harvested day 89. Absolutely amazing plant, best grow to date hands down. Monster yield of some super dank delicious nuggets. The bar has been raised.
The Outcome
What's on the scales?
Bud dry weight
What's on the scales?
Bud dry weight
Light
2000 watt
Total light power used
Tastes like
Earthy
Nutty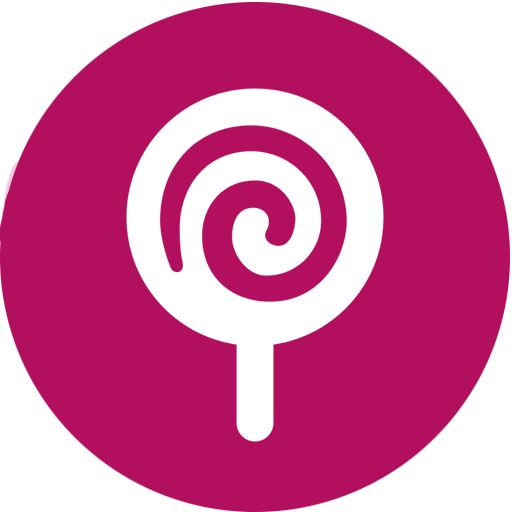 Sweet
Feels like
Nutrients
Commented by
DrDank22

6 months ago
WOW! This girl totally blew my mind. On a totally different level than anything I've done so far. Yield was my best yet at 87g. Buds came out absolutely beautiful. Just tons of big fat dense nuggets, very little extra fluff. Didn't hit on a purple pheno, although I noticed a touch here and there at the very end. But frost level is a 10/10, the buds just look absolutely gorgeous. Smell is an earthy, slightly sweet sort of bakery smell. Potency is totally top notch, stacks right up there with a lot of the dispenary bud I've been smoking. I just can't say enough good things about this strain. Picked up some more on black Friday so she'll be back!