Strain
The Outcome
What's on the scales?
Bud dry weight
What's on the scales?
Bud dry weight
Harvested
3 plants
Number of plants harvested
Light
330 watt
Total light power used
Tastes like
Earthy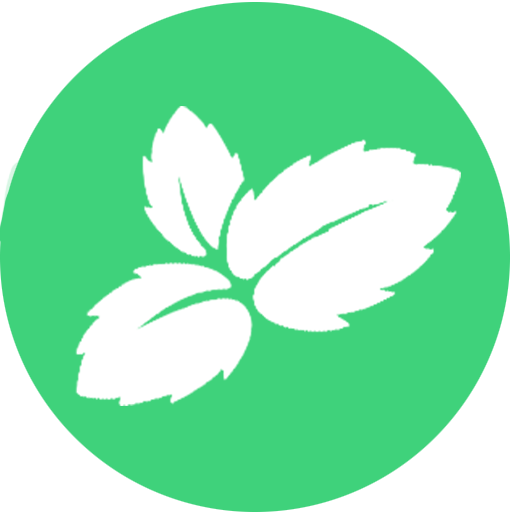 Mint
Nutty
Feels like
Relaxed
Uplifted
Nutrients
Commented by
Jgood

3 weeks ago
1 These were the first ones Ive grown totally indoor from seed to finish.

2 First time with gorilla glue and Fastbuds
3 They actually did good untill the end. To be honest had 2 deaths and a car totalled in these last few months. So things took priority sometimes.
4 The flower is actually great compared to harvest weight

5 I'll tell all, spider mites showed so they got chopped, and washed (my first time) in just plain water, hung and fan blown dry. Then left to hang ( prefer 60 degrees with 60 humidity) but got to about 68 degrees and 50 humidity.
6 These are heavy feeders if you grow them
7 This new phone will not take good pics:zany_face:
8 Closet will be done away with and a tent for next full diary
9 Did use Sierra natural science and 209 (rosemary) and Dr enzymes ( these were super mites I think, needed some:beetle::beetle:
10 Maybe they could feel the vibe around. Also know I wasn't around alot.

11 Smallest yield EVER. Good but not much. But I'll not inflate numbers or borrow pics. What you see is what you get(or I got)

Got some things coming for 2020 so this diary can be a lesson. Each grow is, but wow, lol, I have to be happy. Some good is better than none. Can't let these few get me down.

Happy holidays to everyone.

P.S. I do think my soil PH was off. Rain comes in around 5, with compost tea , the tea was 7. So the compost had to be alkaline(9ish) to bring the water up to 7. So, compost will be used in outdoor flower n veg gardens, and lots of better results from now on:pray: Truthfully my mind is blown:exploding_head: with some tears also:sob: But it gonna work out and I'll get it all dialed in.