Strain
Really cool strain! Quite resilient and forgiving, still yielding very well indeed in quantity and quality. Had a few minor issues throughout the grow but fast buds have done an excellent job on the genetics. During flowering she gave off a strong creamy citrus aroma which nearly thwarted my carbon filter so that and her size make her a wee challenge for a small stealth grow, but it's manageable. She wanted to outgrow her box so I tried a big of last minute LST which did the trick but I should have been more thorough, might try topping next time. The high is a pleasant head high with a slightly delayed body high that varies in intensity depending on the dosage. The flavour is rather fruity and almost sweet, with a herbal background flavour. Very pleased with this strain and can't wait to grow it again!
The Outcome
What's on the scales?
Bud dry weight
What's on the scales?
Bud dry weight
What's on the scales?
Bud wet weight
What's on the scales?
Bud wet weight
Harvested
1 plant
Number of plants harvested
Tastes like
Fruity
Herbs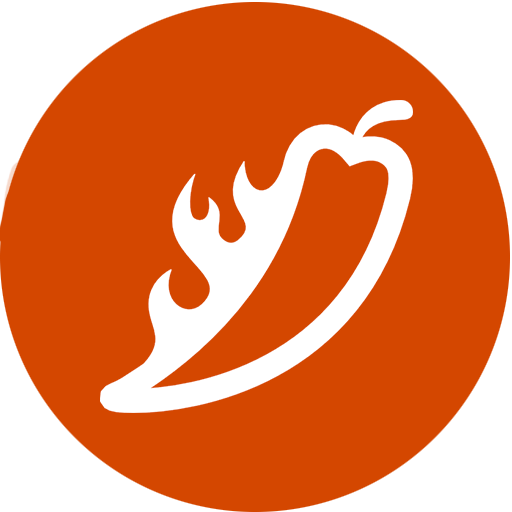 Pungent
Feels like
Creative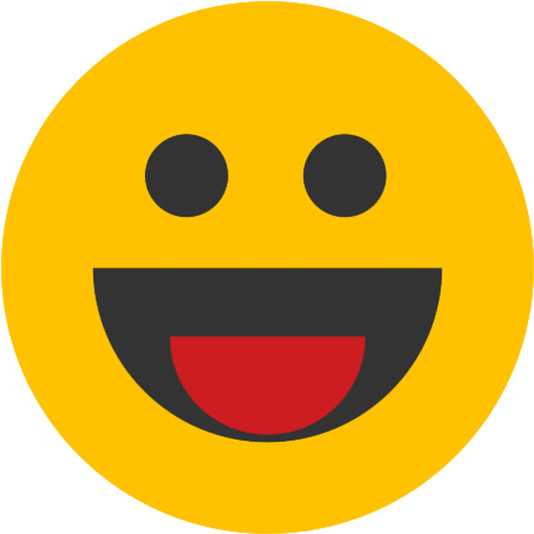 Euphoric
Relaxed
Dry eyes
Dry mouth
Nutrients
Commented by

Brestling

4 weeks ago
Very nice to grow, fairly hassle free and resilient regarding temperature and nutes.
The seed that I tried sprouted and flourished first try without any issues and recovered from replanting exceptionally well.
Throughout the grow I didn't do too much other than some light LST and a bit of defoliating to stop her from growing too much airy popcorn bud lower and focus energy on the colas which worked very well.
Harvest was a bit of a mission as the buds were fairly dense, but full of leaves, which didn't make for fun trimming.
Drying was stress free, just 12 days in the drying cupboard with a light fan and humidity control. I pretty much left it entirely alone to do it's thing.
Cured for 2.5 months now and I'm thoroughly enjoying the fruits of the labour. I certainly recommend this strain to anyone looking for a good quality auto with decent yields and lots of trichs. S.o. to fast buds, great job on the genetics with this one, well done!
Comments