Strain

The Outcome
What's on the scales?
Bud dry weight
What's on the scales?
Bud dry weight
Harvested
1 plant
Number of plants harvested
Tastes like
Earthy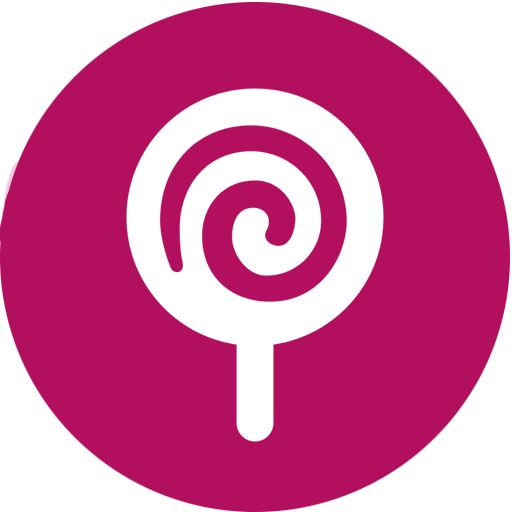 Sweet
Feels like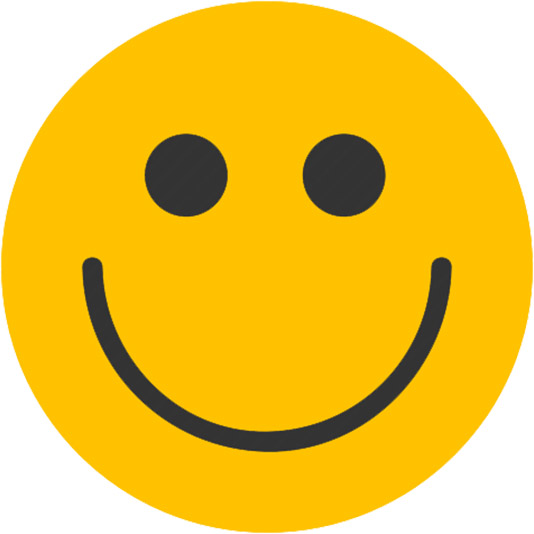 Happy
Relaxed
Nutrients
Commented by
Chunkmasta1
She's grew quick. I had some issues along the way due to my errors. She bounced back. Once I flipped her I had some issues with locking in the nutes, again user error. The bud growth was quick, and created some dense large colas. The smell is pungent, and sweet like the taste. It has cured now for almost three weeks. It took 5 days for the buds to all dry for jars. Buds are soft dense and sticky. Buds break up well. I did not wet weigh my harvest. Tested buds twice a week. Aired jars twice a day for 10 days, now I am airing them just once every other day. I have Boveda 62% humid packs in the jars.
Smoke review