Strain

Fantastic Strain....didnt like the smell but the taste was lovely.
My favourite strain so far. During the grow I loved how her branches lay between other plants in tent, like she was lapping up the sun on a hot day. Another great daytime or nigh time smoke :grinning:
The Outcome
What's on the scales?
Bud dry weight
What's on the scales?
Bud dry weight
Harvested
1 plant
Number of plants harvested
Light
250 watt
Total light power used
Tastes like
Fruity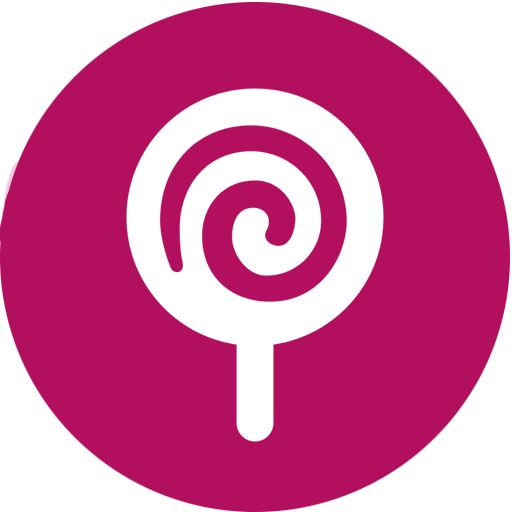 Sweet
Feels like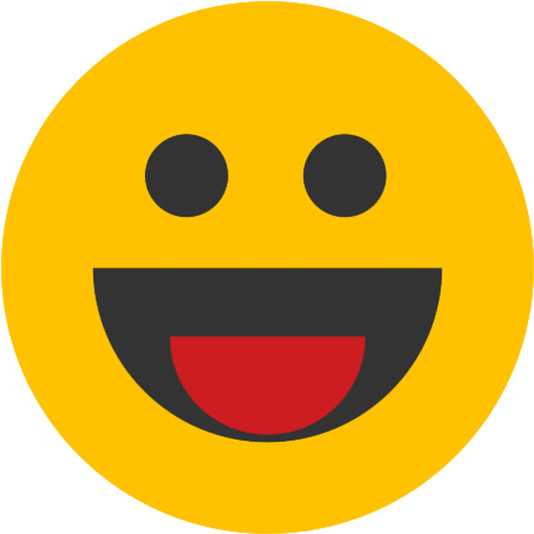 Euphoric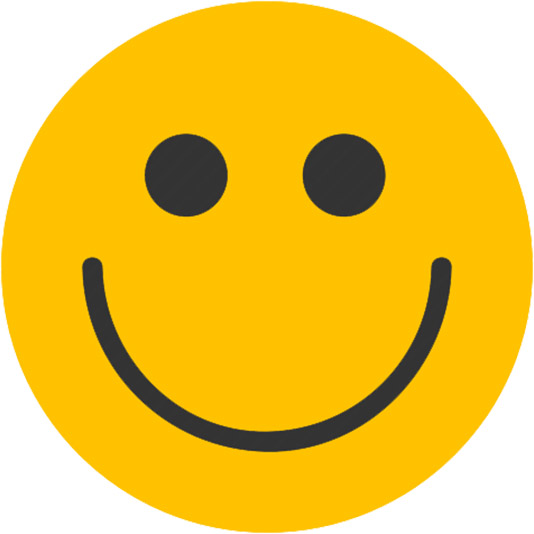 Happy
Relaxed
Dry mouth
Nutrients
Commented by
MissSolasolita
Would highly recommend growing this strain, she did well from the start,
She grew very quick, and was way bigger than the other 2 strains in my grow room.
I had to bend her main cola twice to keep her the same size as the other plants.
The yield I got was half ounce more than from 1 Creamatic, so I am happy with that :grinning: