Strain

What a pretty plant straight out of Exotic Seeds. it regrets me the taste buds every time with its pronounced taste of banana and its very soft notes almost creamy.

I reserve it rather for the evening because it hits assé hard anyway and is very sedative, so I advise insomniacs.
Show original
The Outcome
What's on the scales?
Bud dry weight
What's on the scales?
Bud dry weight
Harvested
1 plant
Number of plants harvested
Light
300 watt
Total light power used
Tastes like
Cream
Fruity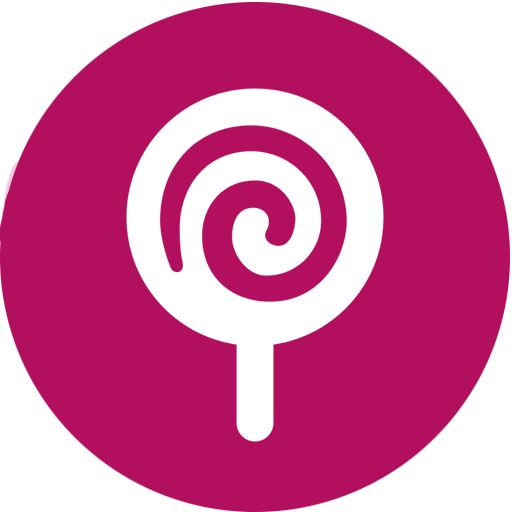 Sweet
Feels like
Hungry
Relaxed
Sleepy
Dry eyes
Dry mouth
Nutrients
Commented by
WILLIAMSII
beautiful growth and beautiful flowering of this Jelly Bananen, I had fun with it because little problematic.

I did a little idiot on the end with this overgreasing, because she asked quite a bit towards the end of flo and I ended up having a little heavy hand.

Ormis the request for PK in mid-flo, not really special needs.

Not yet moving, I had a start of botrytis over the last few days because of the ambient humidity, which I was able to stem before it repanted and the harvest arrived just in time.

A new little cleaning before potting was not luxury.

After verification, I believe I have evinated the problems because in the end I see no alarming signs on the flowers and the taste is there.

I put neutral resistance because it's hard to know at home, the air is too humid.

It's a pity, she would have made her 30g.

Apart from that, I advise the bananen for her taste that I love, and for the slamming she puts.

PEACE, FRIENDS
Show original