Strain

Grows very well, has good strong genetics and a very good leaf to bud ratio makes it easy to manicure and the buds are dence and compact with a fruity taste when smoked. It has a good well balanced high that is very satisfying but leaning slightly toward the indica side it has more relaxing qualities about it.
The Outcome
What's on the scales?
Bud dry weight
What's on the scales?
Bud dry weight
Harvested
4 plants
Number of plants harvested
Light
250 watt
Total light power used
Tastes like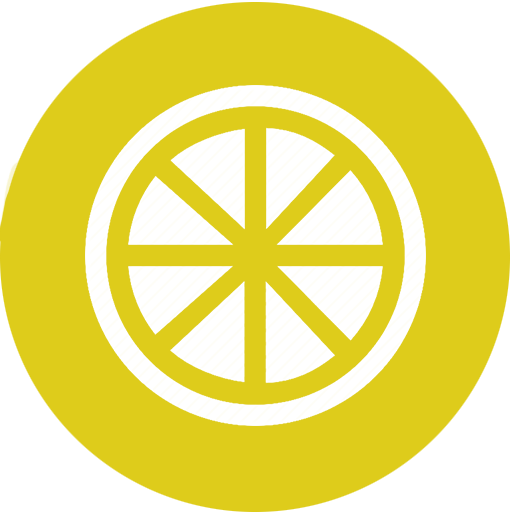 Citrus
Fruity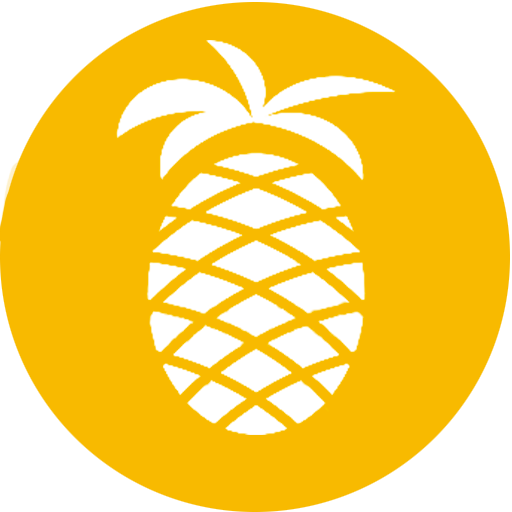 Tropical
Feels like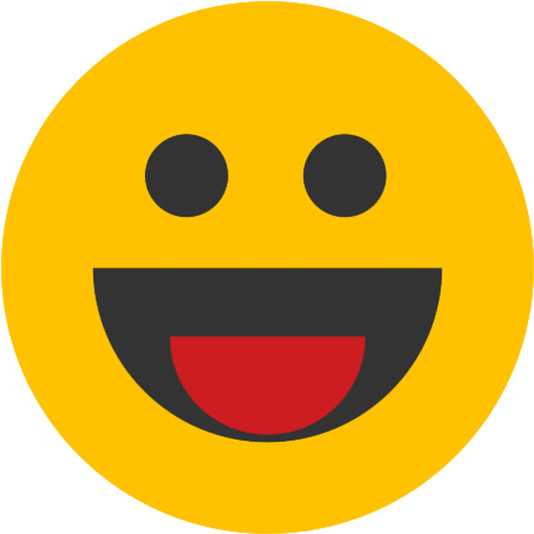 Euphoric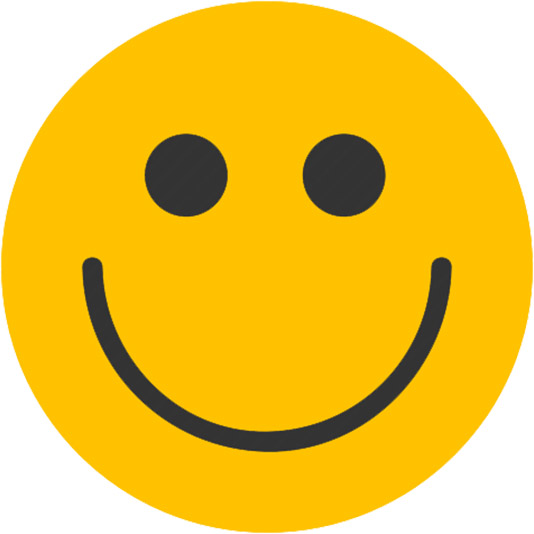 Happy
Relaxed
Tents
Commented by
Danski
This was one of my first grows back when I was using cheap red & blue LEDs and it still turned out okay, I was'nt going to put this grow on Grow Diaries because of the purple photos but I decided to anyway just incase anyone was interested to see, I would like to grow this strain again under better conditions.