Strain

The Outcome
What's on the scales?
Bud dry weight
What's on the scales?
Bud dry weight
Harvested
1 plant
Number of plants harvested
Light
1000 watt
Total light power used
Tastes like
Berries
Earthy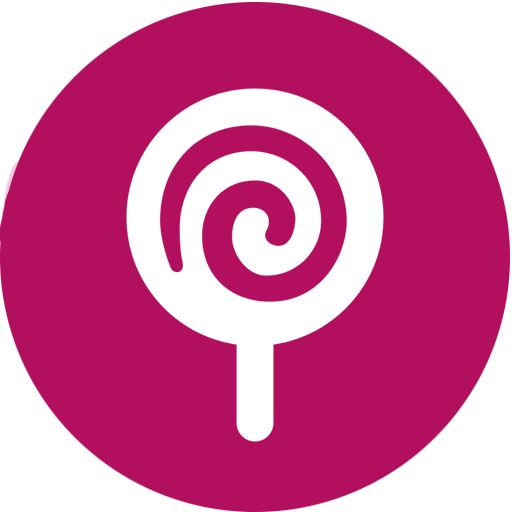 Sweet
Feels like
Creative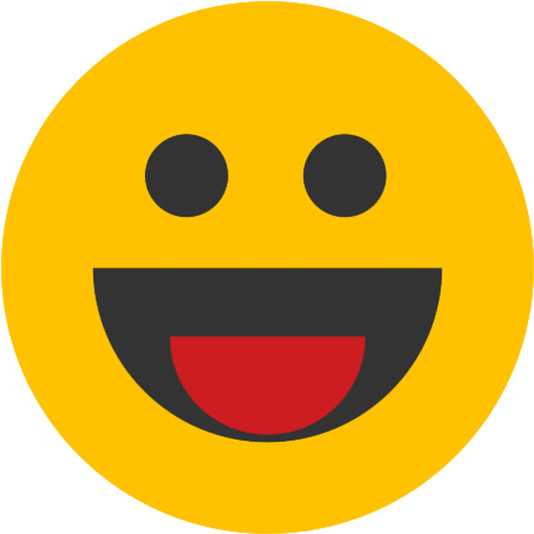 Euphoric
Hungry
Dry mouth
Nutrients
Commented by
AUTOBUDDHA
Fairly simple grow! Showed some herm in the first couple weeks of flower. I believe due to the stress of being root bound in the solocup. However, I was able to pinch those few pollen sacks off and we were smooth sailing the rest of the way. Smell is fantastic. And with the help of the big bud nutrients, the flowers are absolutely rock solid.

Very nice grow. Super sugar coated flower.

Very fruity, yet earthy, smell and flavor. 100% would grow again. I have 1 bean left, and will be growing it again in the future.