Strain

Some of the best buds I've had after 20 or so years of smoking and growing. This stuff is easy to grow and smells like those thin mint cookies dipped in a glass of diesel. Taste is sweet with a hint of minty herb, diesel doesn't come through in the taste too hard but I prefer sweet buds. Buds dried with a hint of purple, look absolutely gorgeous.
The Outcome
What's on the scales?
Bud dry weight
What's on the scales?
Bud dry weight
Harvested
1 plant
Number of plants harvested
Light
600 watt
Total light power used
Tastes like
Chocolate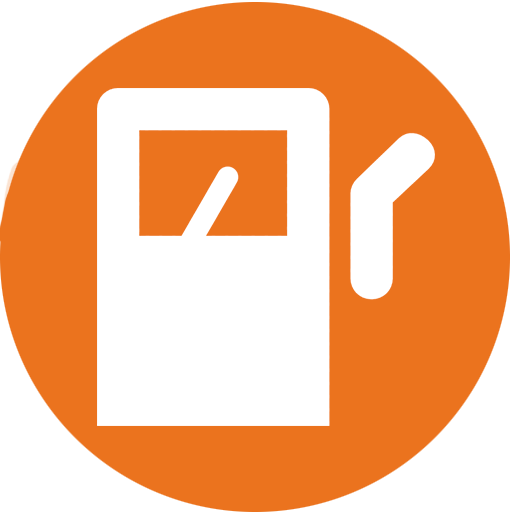 Diesel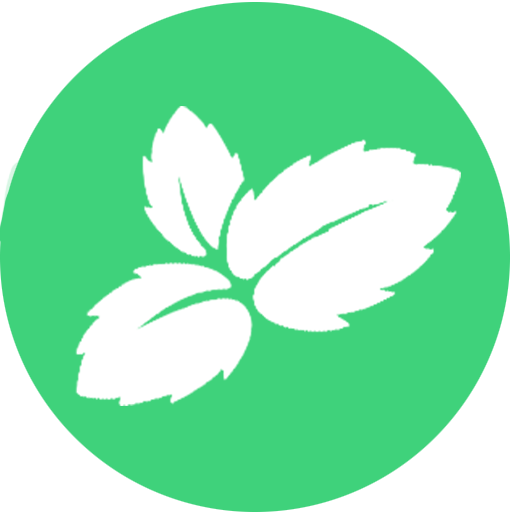 Mint
Feels like
Creative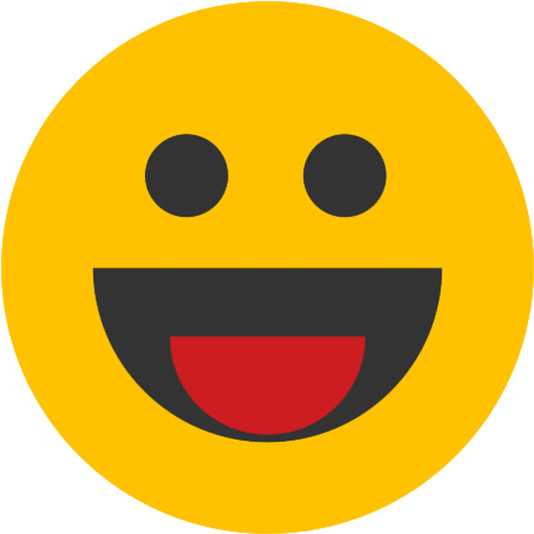 Euphoric
Relaxed
Dry mouth
Nutrients
Commented by
GirlScoutmaster
Yes you read the harvest report correctly 1 plant, 21oz. Don't tell me you have problems with yield on this baby, she likes to take her time in veg. Give her that work up and it will pay off with the laid at the end, this is not the first time and definitely won't be the last CC GSC helps me easily push over a Lb on a plant