Strain

Super easy to grow she got over 18 inches and had a very nice smell . I grew two along side eachother and they were nearly the same in every way . They both have an amazing smell and are very sticky . One had purple in it the other not so much . Once dry I'll give a staring smoke report and describe taste and burn ..wow very different tastes between the two plants one was with a very fruity but earthy taste and the other was more spice and musk . Both burned well from a good flush and had a great heady buzz more of Night time smoke for me !!
The Outcome
What's on the scales?
Bud dry weight
What's on the scales?
Bud dry weight
What's on the scales?
Bud wet weight
What's on the scales?
Bud wet weight
Harvested
2 plants
Number of plants harvested
Light
150 watt
Total light power used
Tastes like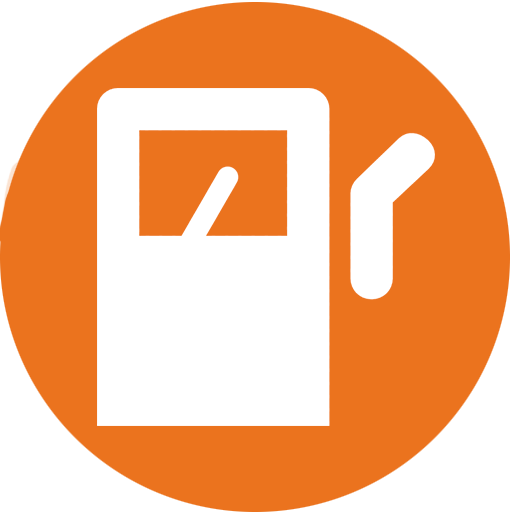 Diesel
Earthy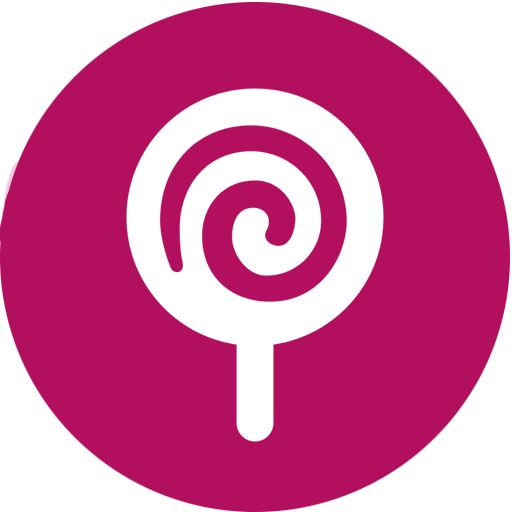 Sweet
Feels like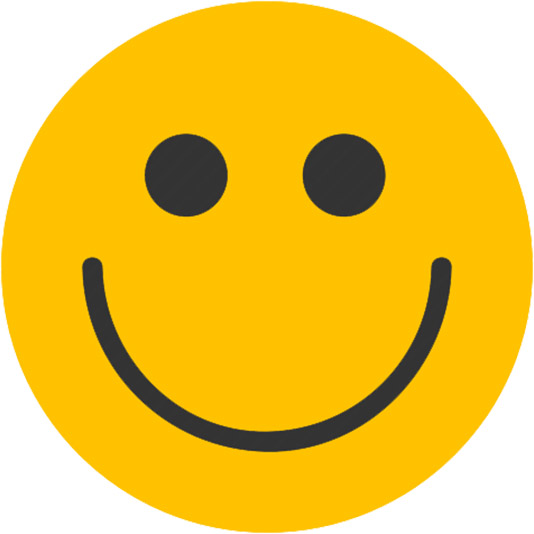 Happy
Sleepy
Dry mouth
Nutrients
Commented by
Cannibalgardens
The seeds had an excellent growth rate they popped very fast in the water that I started them in . They were placed into solo cups and grown that was for the whole grow . Firstly the plants structure was long with decent internode spacing , higher lights I wanted them to stretch at first .. once they were more established indoors I got them ready to be moved outdoors to finish . They grew for a while and started to flower and put on their bud sites . I gave this run the future harvest feeding line up and was happy with the color and growth besides the burn I gave them at one point . So even with solo cups and burning the plant i was able to harvest a few plants that have some sweet and funky smelling terps to them . The trichomes were all milky with lots of amber and they are dense little nugs . In all honesty I love growing solo cups because it's interesting to do and see a plant push through those Boundries. I still have two seeds and they will be grown out again but not in solo cups I want to see that full potential next run we doing fabric pot at least 6 gallon or in the ground spring time ..cheers and happy hunting .. smoke report very good taste and body heady high definitely has two different phenos ..